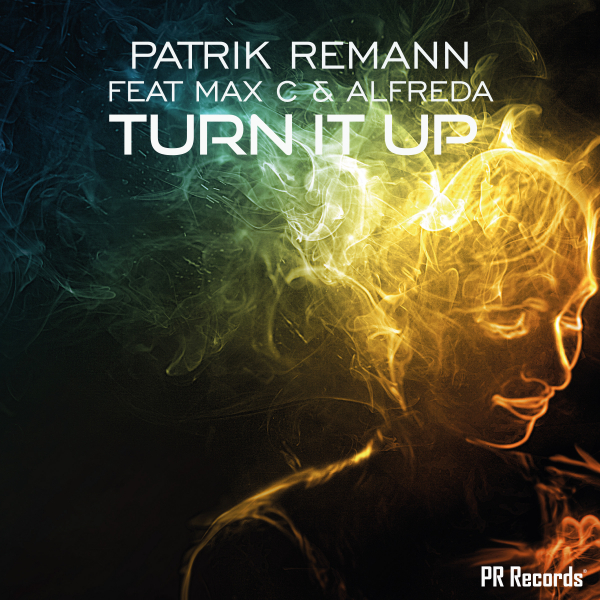 Great start for Turn it up!
19/12/2018
Turn it up has been added to over 50 different playlists since the release friday 14 december!
The tune has been aired nationally in Swedens biggest radiostation P3 and great feedback from blogs and DJs!
This release will be big!
Scott Martin
No Point Trying
Scott martin are back with a new mix and mastering of No point trying
Patrik Remann feat Lily Page
Fantasy
Patrik Remann has teamed up with songwriter Jordan Round and vocalist Lily Page for this slow RnB tune.
Harry King (UK)
Feeling
Harry King releases Feelings with some retro piano house vibes!!