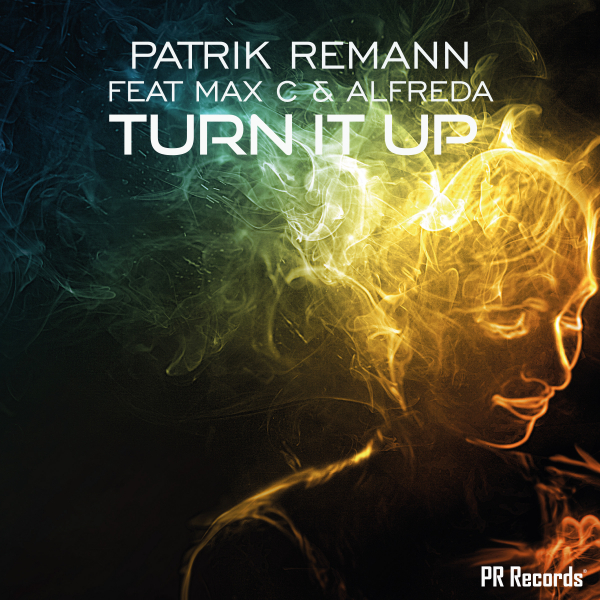 Great start for Turn it up!
19/12/2018
Turn it up has been added to over 50 different playlists since the release friday 14 december!
The tune has been aired nationally in Swedens biggest radiostation P3 and great feedback from blogs and DJs!
This release will be big!
Kas Yonen
Rotor
Kas Yonen from Kyiv Ukraine likes more melodic sound with interesting chord progression's and emotional melodies.
TNZKRNZ
Sparks
TNZKRNZ is a producer duo from Berlin / Düsseldorf, Germany. The formation was founded in 2020 by Julian "Julez' Briselat and Tobias "Tobi' Hogen. Originally these two became friends while perf...
Dennis Line
Its God To Be Kind
Dennis Line was born to become a musical artist. He earned his degree at Florida State University in the area of Music Education, Instrumental K-12. He went on to teach high school band for the next...