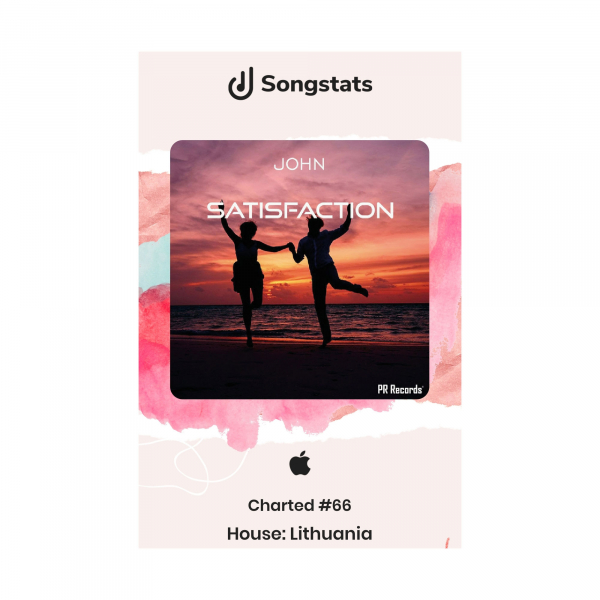 John - Satisfaction Charted # 66 Lithuania
21/12/2020
John - Satisfaction Charted # 66 Lithuania
Patrik Remann
Into you
Patrik Remann has with his alias The Lab wizard and under his own name climbed high on the success steps in recent years. He has built a fan base both in Sweden and internationally, both as a DJ and...
1 Twenties
Shades
1 Twenties from Norway keeps the wonderful instrumental storytelling that we have been used to.
7 moore
River
7 Moore is a musician and DJ from south of Russia. He represents the Russian techno scene. He combines dynamics and depth in his sound. A massive, deep bass pad fills every inch of the room the mome...