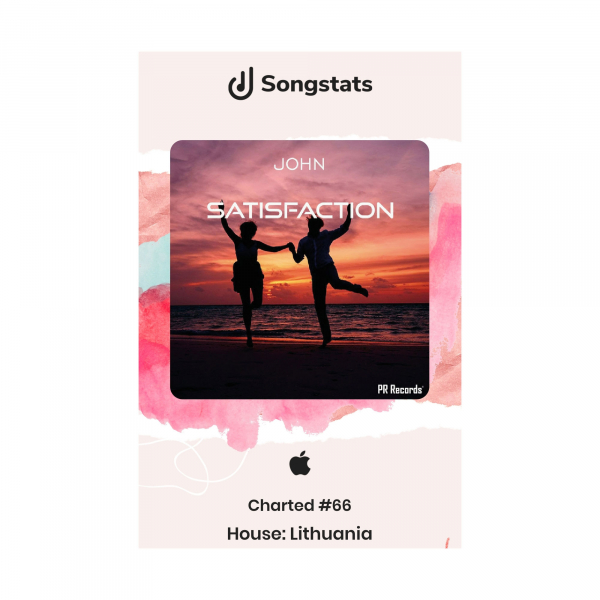 John - Satisfaction Charted # 66 Lithuania
21/12/2020
John - Satisfaction Charted # 66 Lithuania
$ilv@
R3m3di3$
$ilv@ is a dj, and producer, out of Long Island New York. He started his career at 18 in Buffalo New York, were he had much success. He then continued his career in Manhattan, and on Long Island, when...
Sunlight
Otherside
Sunlight, is a Spanish DJ producer, based in Barcelona, who started in the world of music playing with vinyl, more than 25 years ago, and who has always sought energetic and emotional music for his se...
Justin-Sane
I want to see
I want to see are a progressive house track with a heavy beat and melody and soft parts with male vocals. Justin-Sane is again mixing genres beautifully.