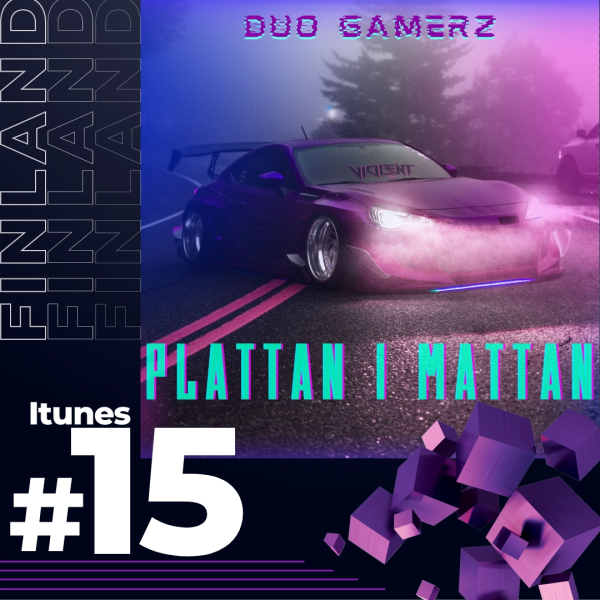 Finland Itunes Top #15 - Duo Gamerz
22/05/2023
Duo Gamerz is a music duo that focuses on bass heavy music that is good for both parties and when on the road taking a trip.
The duo consists of Elias and Linus, who met while playing on the same GTA Roleplay server and immediately felt that they wanted to make music together and strive to make a career out of it.
Things are going really well for them, and they reached Itunes Top #15 in Finland with the track Plattan I Mattan.