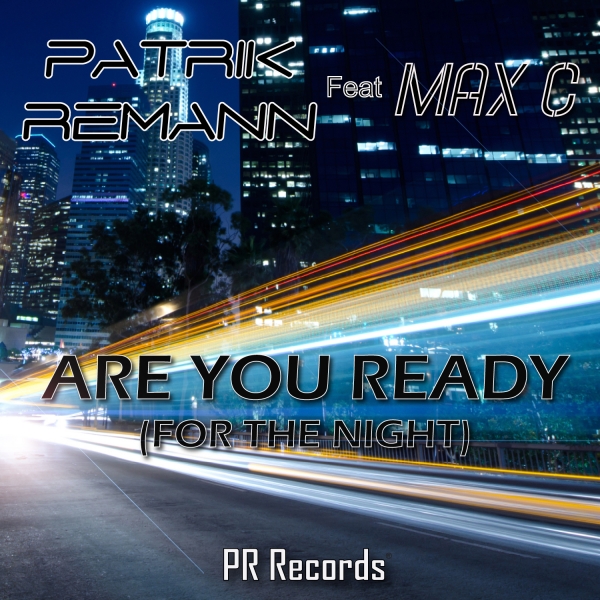 Number 1 in Northamerica!
19/05/2014
Patrik Remann Ft Max C - Are you ready have been climbing for a few weeks, and are now # 1 in Noth america Charts with the huge release!
Remixes from Andi Durrant, Marcus Mouya and Romano
Thed Widell & Vishaj Ft Biim
Without You
Thed Widell , Vishaj and Biim have made a perfect mix of club-friendly and radio-ready tune with a dark vibe all over it.
Justin-Sane
Getting colder
From the sunny beaches of Turkey to the fresh cold north of Sweden, Justin-Sane's love for music and EDM has truly had a great impact on his life.
Shu
Infinity
Shu from Tokyo delivers a progressive house bomb! Infinity is filled with energy and Beautiful melodies. The beautiful Piano melody in the drop sticks to your mind! Shu (Shu Horiike, born 26th Novem...