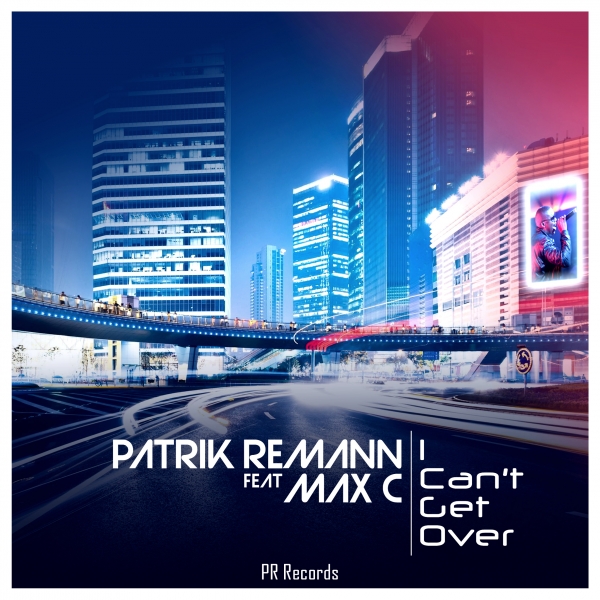 Climbing Beatport and Spotiffy Charts!
16/06/2016
Patrik Remann Ft Max C - I can't get over
soon over 20000 views on youtube in 1 week! Streaming and sales are also looking good!
Added to several Spotify compilations and added on many blogs!
https://www.youtube.com/watch?v=bbFtGpegeEA
Coma Baby
Loving
Coma baby out with a new tune!
Harry King (UK)
Lemon
Harry King (UK) has been on the Deep house scene for a while as a DJ and now with the first release on PR Underground. Acid underground with retro vibes!
Coma Baby
Fly
New single out from Coma baby! A catchy tune with a vocals that get stuck in your mind!