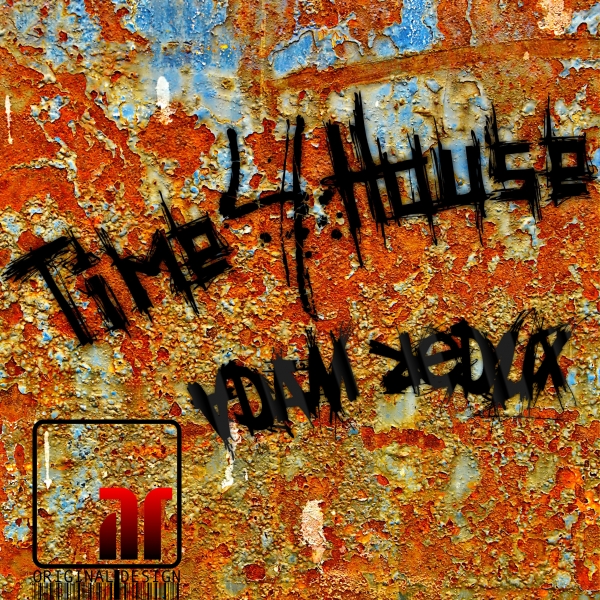 3 Tracks on Buzz chart , Swedish dancechart
26/10/2016
3 Tracks on Buzz chart , Swedish dancechart this week. 2 tracks from Adam Redux and one from Patrick Aurelle!
Coma Baby
Loving
Coma baby out with a new tune!
Harry King (UK)
Lemon
Harry King (UK) has been on the Deep house scene for a while as a DJ and now with the first release on PR Underground. Acid underground with retro vibes!
Coma Baby
Fly
New single out from Coma baby! A catchy tune with a vocals that get stuck in your mind!