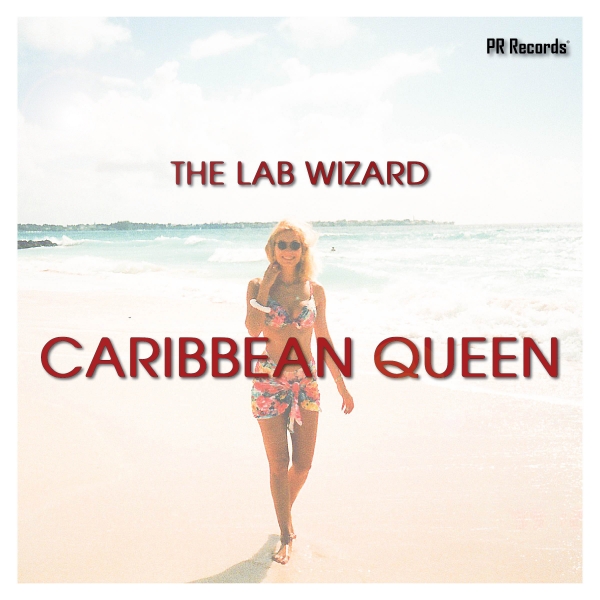 The Lab Wizard - Caribbeaqn Queen on Muzikmagazinet
27/12/2016
The Lab Wizard working on a new album and while we waiting for the album to see the light, here is a nice track from them. It is the first single from the upcoming album that are set to be released in 2017.

'CARIBBEAN QUEEN' is originally made by Billy Ocean and are together with 'Loverboy' my favourites by him.

The cover here by The Lab Wizard have some of the original, a nice vocal and a smooth and popular sound. Fun to hear new music that isn't only Tropical and goes down in 90 bpm, and sometimes I wonder, what a hell happened with the music this year of 2016?
Kas Yonen
Rotor
Kas Yonen from Kyiv Ukraine likes more melodic sound with interesting chord progression's and emotional melodies.
TNZKRNZ
Sparks
TNZKRNZ is a producer duo from Berlin / Düsseldorf, Germany. The formation was founded in 2020 by Julian "Julez' Briselat and Tobias "Tobi' Hogen. Originally these two became friends while perf...
Dennis Line
Its God To Be Kind
Dennis Line was born to become a musical artist. He earned his degree at Florida State University in the area of Music Education, Instrumental K-12. He went on to teach high school band for the next...