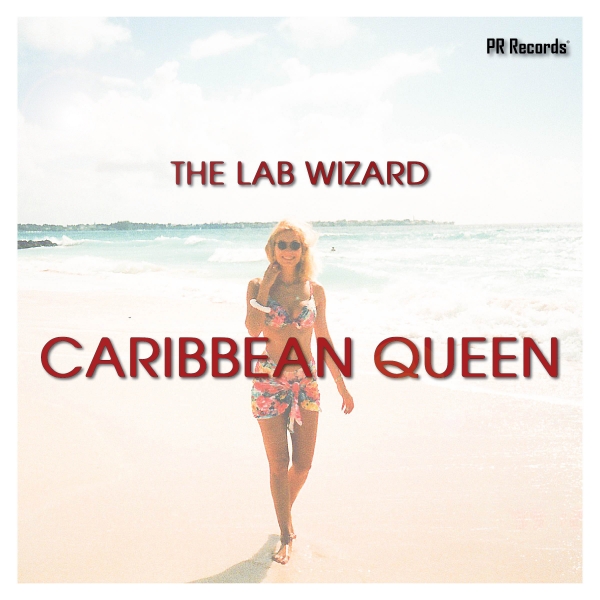 The Lab Wizard - Caribbeaqn Queen on Muzikmagazinet
27/12/2016
The Lab Wizard working on a new album and while we waiting for the album to see the light, here is a nice track from them. It is the first single from the upcoming album that are set to be released in 2017.

'CARIBBEAN QUEEN' is originally made by Billy Ocean and are together with 'Loverboy' my favourites by him.

The cover here by The Lab Wizard have some of the original, a nice vocal and a smooth and popular sound. Fun to hear new music that isn't only Tropical and goes down in 90 bpm, and sometimes I wonder, what a hell happened with the music this year of 2016?
Coma Baby
Loving
Coma baby out with a new tune!
Harry King (UK)
Lemon
Harry King (UK) has been on the Deep house scene for a while as a DJ and now with the first release on PR Underground. Acid underground with retro vibes!
Coma Baby
Fly
New single out from Coma baby! A catchy tune with a vocals that get stuck in your mind!