EddieLT is getting good support in playlists and D's
EddieLT is getting good support in playlists and D's
---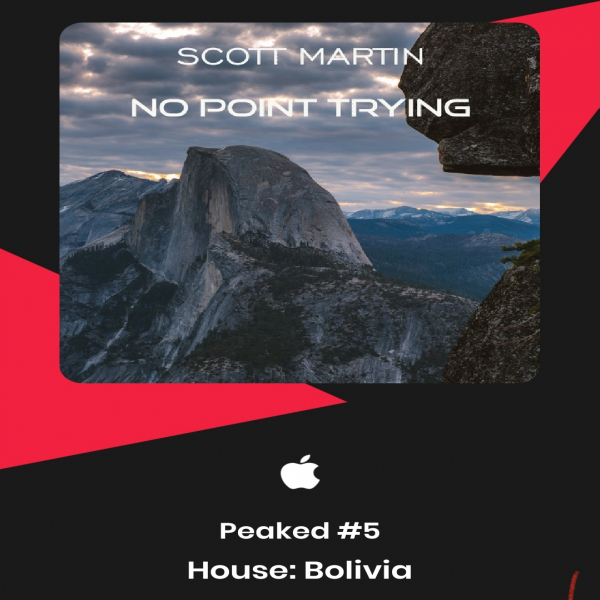 Scott martin - No point trying reaches #5 in Bolivia
Scott martin - No point trying reaches #5 in Bolivia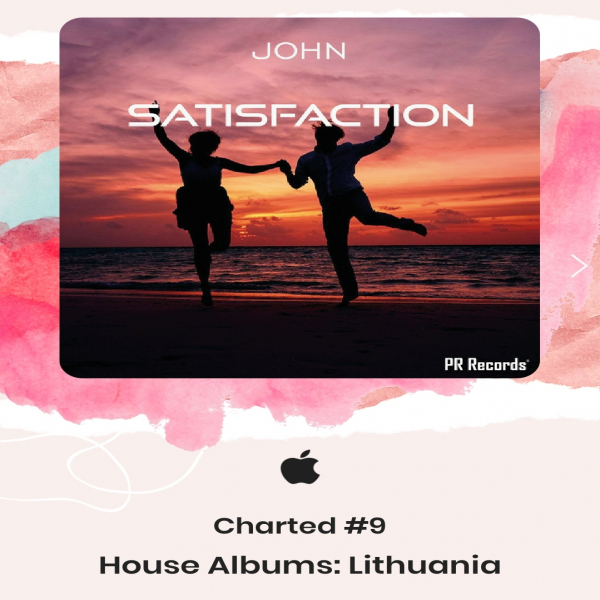 John - Satisfaction Charted #9 in Lithuania
John - Satisfaction Charted #9 in Lithuania House albums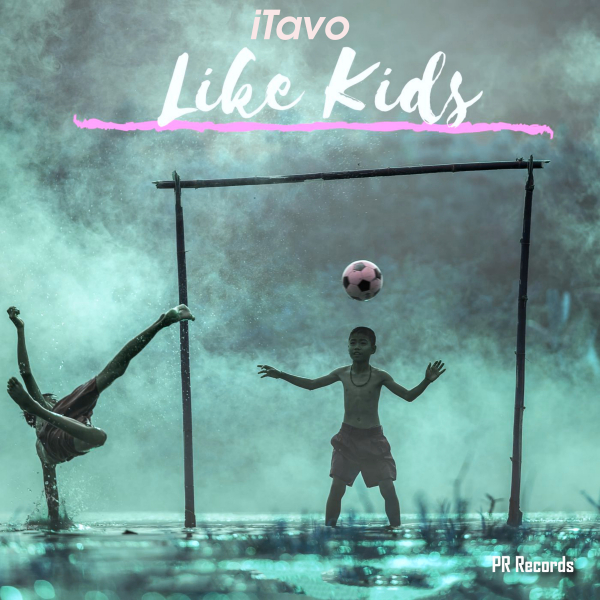 iTavo #21 on Beatport chart!
iTavo - Reaches #21 on Beatport chart!
Alfreda Gerald
Alfreda Gerald is a Techno/House, Blues, Rock and Roll POWERHOUSE, who sets the stage on FIRE, every time! Her voice is the driving force behind the chart topping progressive house re-work 'Ride On Ti...
Patrik Remann & Max'C teamed up to make a new anthem for the radio and clubs. They made a tune with sun-drenched inspiration from Miami to the Outer Banks and all the way to the french riviera. Max'C ...
Justin-Sane
Cambello
Justin Sane from north of Sweden brings a club tune with energetic beats
Coma Baby
Housemusic Will Never Die (KPN Remix)
The Swedish producer KPN made a remix of the Coma Baby tune 'housemusic will never die' and wanted to release it.