EddieLT is getting good support in playlists and D's
EddieLT is getting good support in playlists and D's
---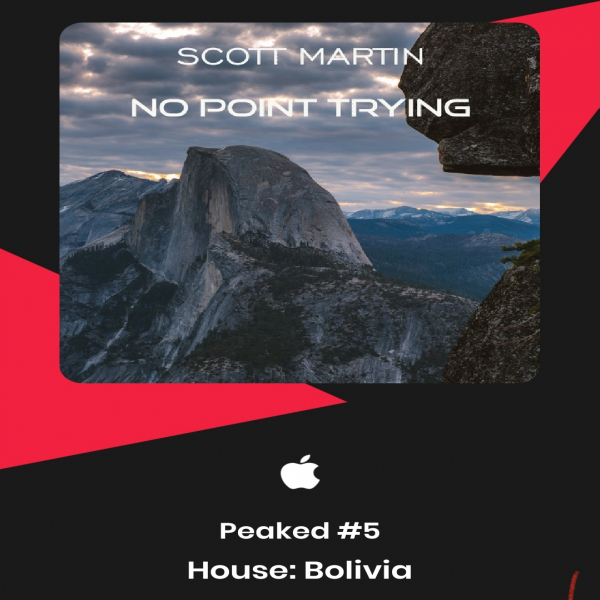 Scott martin - No point trying reaches #5 in Bolivia
Scott martin - No point trying reaches #5 in Bolivia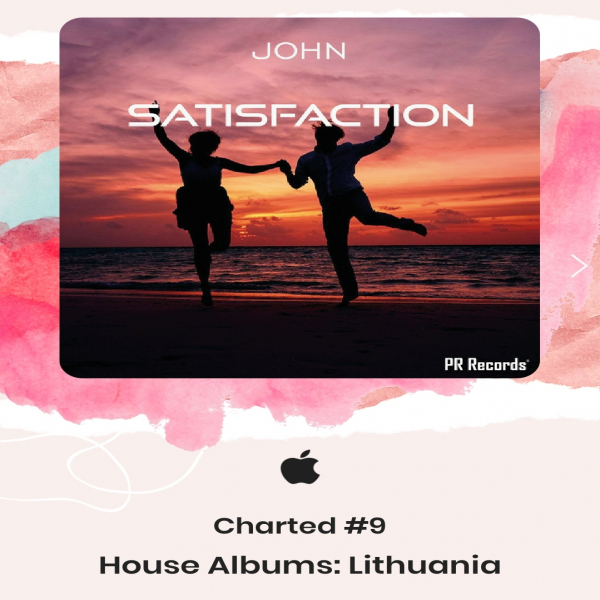 John - Satisfaction Charted #9 in Lithuania
John - Satisfaction Charted #9 in Lithuania House albums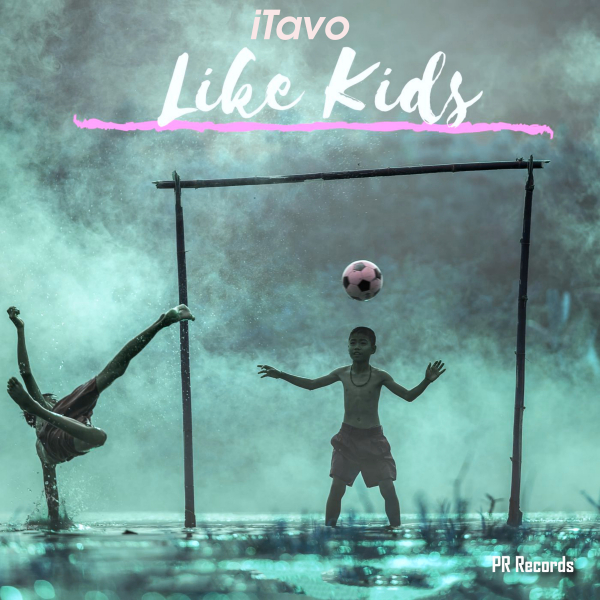 iTavo #21 on Beatport chart!
iTavo - Reaches #21 on Beatport chart!
Biography Coming Soon...
Patrik Remann & Max'C teamed up to make a new anthem for the radio and clubs. They made a tune with sun-drenched inspiration from Miami to the Outer Banks and all the way to the french riviera. Max'C ...
Patrik Remann & Alfreda Gerald
Dream come through
Patrik Remann teamed up with songwriter Jas Douglas and Vocalist Alfreda Gerald for this song. When finished, the song is magic, powerful vocals, great lyrics and POWERHOUSE!
Johan Berg
Africanism
Johan Berg - Africanism is the latest release on PR Underground.
Dalma Sofiyah
Shy Guy
Dalma Sofiyah is a beacon of cultural diversity, shining with a love for music and people. Raised by Spain and America, this Hungarian singer's voice delivers an authentic and personal message to her ...