Scott martin - No point trying reaches #5 in Bolivia
Scott martin - No point trying reaches #5 in Bolivia
---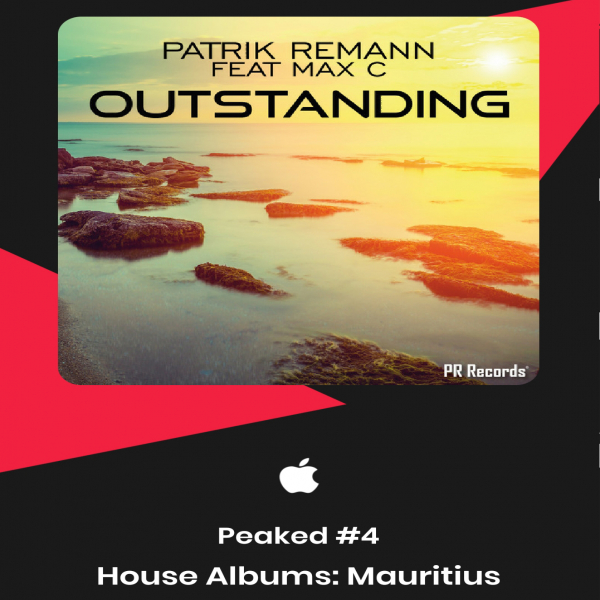 Patrik Remann Feat Max C - Outstanding reaches #4 in Mauritius
Patrik Remann Feat Max C - Outstanding reaches #4 in Mauritius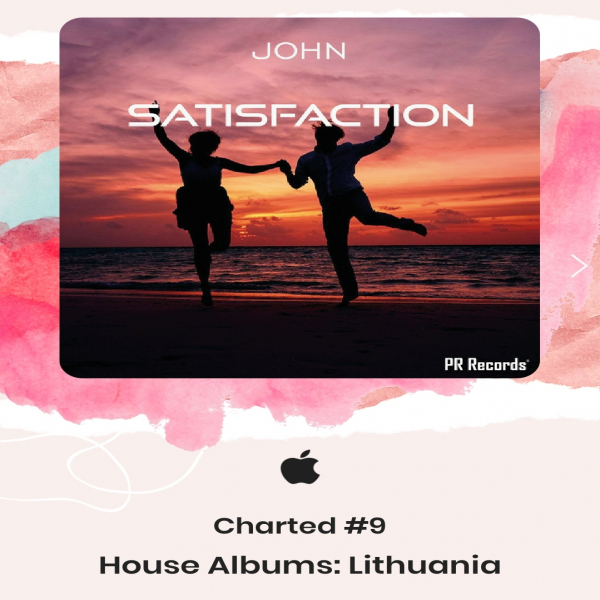 John - Satisfaction Charted #9 in Lithuania
John - Satisfaction Charted #9 in Lithuania House albums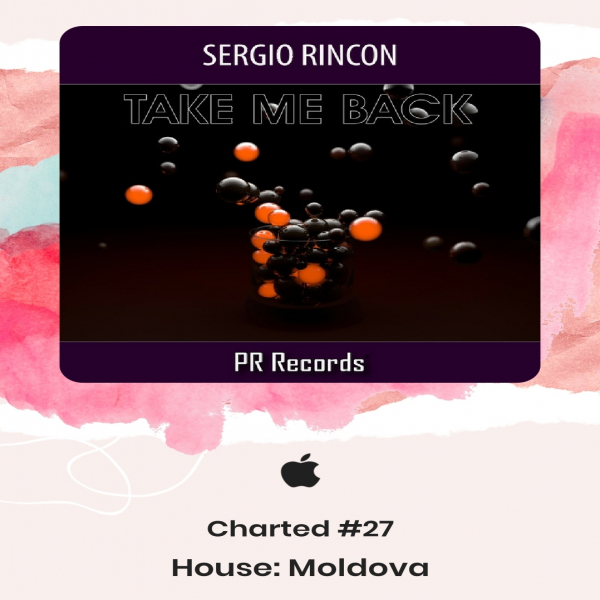 # 27 Moldavia Sergio Rincon - Take me back
# 27 Moldavia Sergio Rincon - Take me back
Alfreda Gerald
Alfreda Gerald is a Techno/House, Blues, Rock and Roll POWERHOUSE, who sets the stage on FIRE, every time! Her voice is the driving force behind the chart topping progressive house re-work 'Ride On Ti...
Scott martin are back with a new mix and mastering of No point trying
Justin-Sane
I want to see
I want to see are a progressive house track with a heavy beat and melody and soft parts with male vocals. Justin-Sane is again mixing genres beautifully.
U4JA Feat Alex Holmes
Never Say Never
U4JA has teamed up with Vocalist Alex Holmes for this party stenched happy dancetune!
Eugene Lefrogue
Bench in the park
Eugene Lefrogue (Evgeny Stukov) was born in Russia, Moscow. He started to play the piano as a child, when he was 6 years old. With 13 he started to compose this own music.