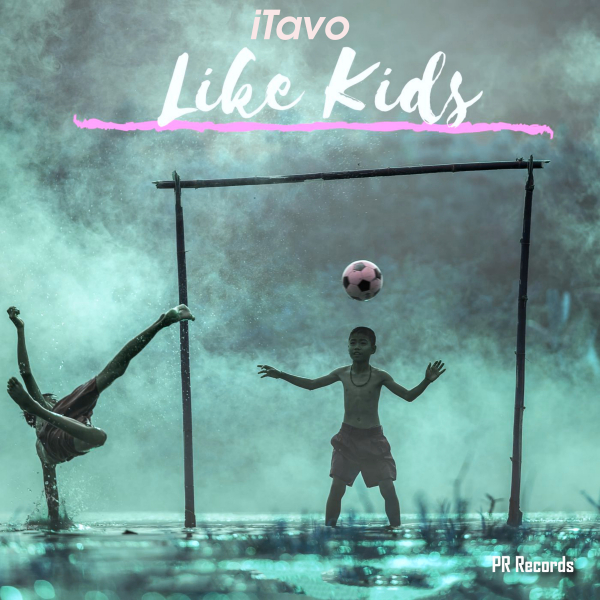 iTavo #21 on Beatport chart!
22/06/2022
iTavo - Reaches #21 on Beatport chart!
Justin-Sane
Cambello
Justin Sane from north of Sweden brings a club tune with energetic beats
Coma Baby
Housemusic Will Never Die (KPN Remix)
The Swedish producer KPN made a remix of the Coma Baby tune 'housemusic will never die' and wanted to release it.