Discography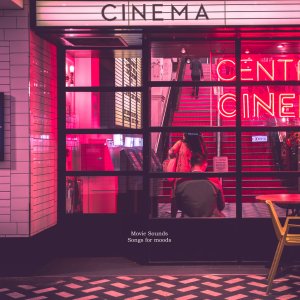 SPECIAL001 : Movie sounds - Songs for moods
RELEASE DATE : 31/12/2022
Movie Sounds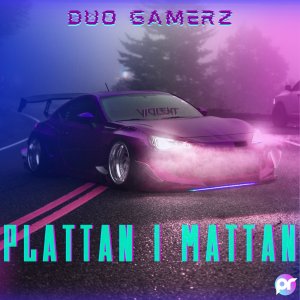 : Duo Gamerz - Plattan i mattan
RELEASE DATE : 28/12/2022
Duo Gamerz is a music duo that focuses on bass heavy music that is good for both at parties and when out on the road doing a roadtrip. The...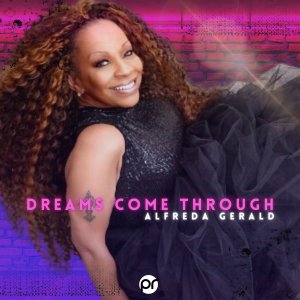 PRREC436A : Alfreda Gerald - Dreams come through
RELEASE DATE : 21/12/2022
Alfreda Gerald teamed up with Patrik Remann and Jas Douglas as producer and songwriter for this song. When finished, the song is magic, wit...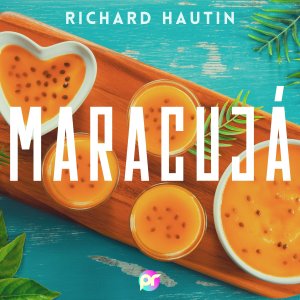 PRREC489A : Richard Hautin - Maracuja 123
RELEASE DATE : 20/12/2022
Richard has a motto: Always keep it groovy, funky and funny, it is just music But it's always great music from Richard!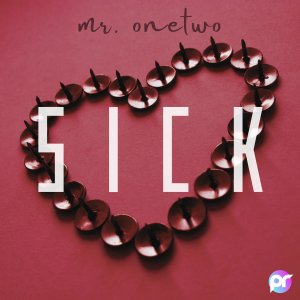 PRREC488A : Mr.Onetwo - Sick
RELEASE DATE : 19/12/2022
Deep House and a pulsating bassline from Mr onetwo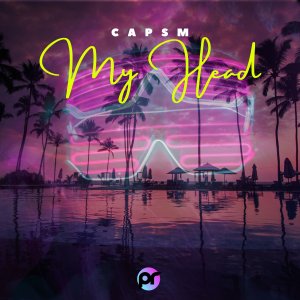 PRREC475A : Capsm - My Head
RELEASE DATE : 16/12/2022
Capsm is one of Brazil's first DJs / Producers with partial visual impairment. The artist works in House Music and its branches, such as Sla...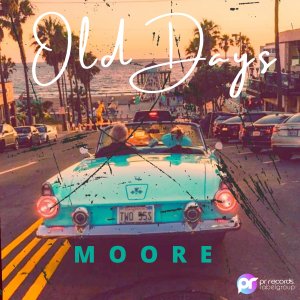 PRREC476A : MOORE - Old Days
RELEASE DATE : 09/12/2022
Moore is a Chilean DJ and Producer of 'House' music who began at a noticeably youthful age to create his first songs. The inspiration is fro...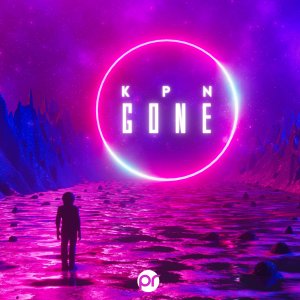 PRREC487A : KPN - Gone
RELEASE DATE : 06/12/2022
KPN - A Swedish producer delivers a high-energy progressive house tune with hooking melodies.
KPN
Awards
KPN, a Swedish house producer with hundreds of releases from the early 2000s to now, are back with a new EP consisting of five different songs in different shapes for the club floor.
Thed Widell & Vishaj feat. THE A
Keep On Dancing
Now Thed Widell & Vishaj release a new single and this time they have THE A as guest singer Keep on dancing is a swinging house club song