Discography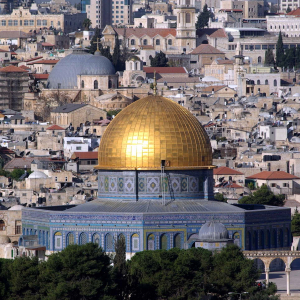 PRW090 : Den Venn - The City of True Legacy
RELEASE DATE : 27/04/2021
We awaiting the city having real foundations, whose designer and builder is God. Heb 11, 11 Melodic trance to chill and think about and als...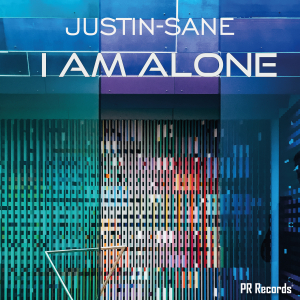 PRREC430A : Justin-Sane - I am alone
RELEASE DATE : 26/04/2021
Justin Sane goes over to the Techno side with darker deeper sounds.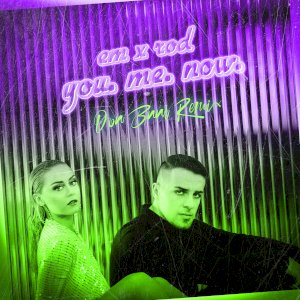 COMPR110 : Em Appelgren & Rod - you. me. now (Don Bnnr Remix)
RELEASE DATE : 23/04/2021
Two new remixes of this song from Don Bnnr takes this song to the clubs and dancefloors!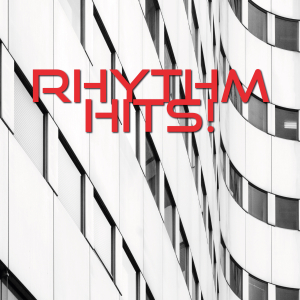 Rhythm015 : Various Artists - Rhythm Hits!
RELEASE DATE : 23/04/2021
The Hits from the label PR Rhythm Nice rhythms and grooves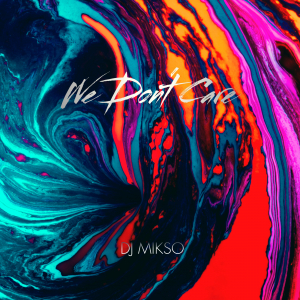 COMPR111 : DJ Mikso - We dont care
RELEASE DATE : 20/04/2021
DJ Mikso from Iran has made a great pop-dance tune with a hooky refrain.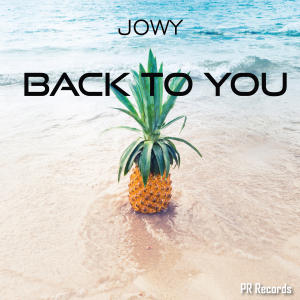 PRREC378A : Jowy - Back to you
RELEASE DATE : 19/04/2021
Jowy Producer and DJ from Sweden starts with a fresh house tune with a lot of energy.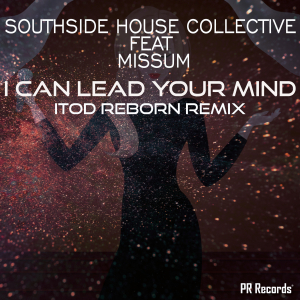 PRREC375A : Southside House Collective Feat. Missum - I Can Lead Your Mind
RELEASE DATE : 16/04/2021
This club classic has been made in a fresh new progressive version called iTod Reborn mix and the track are updated for the future! The ori...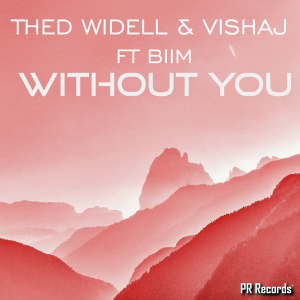 PRREC377A : Thed Widell & Vishaj Ft Biim - Without You
RELEASE DATE : 14/04/2021
Thed Widell , Vishaj and Biim have made a perfect mix of club-friendly and radio-ready tune with a dark vibe all over it.