Discography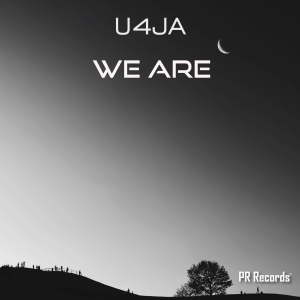 PRREC359A : U4JA - We Are
RELEASE DATE : 29/01/2021
Happy vibes and dancing feet from the Swedish U4JA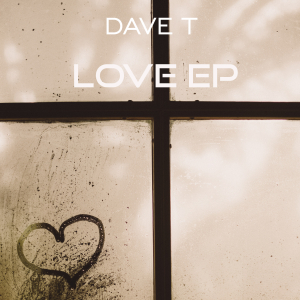 PRW086 : Dave T - LOVE EP
RELEASE DATE : 27/01/2021
Dave T is a young composer/pianist/sound producer. In his music you will find a combination of tender feelings with beautiful melodies, trop...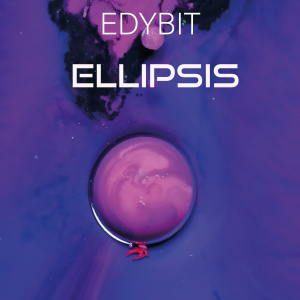 PRW085 : edYbit - Ellipsis
RELEASE DATE : 26/01/2021
Debaditya Datta, who goes by the moniker edYbit, is an Indian electronic music producer based out of London. He started his professional ca...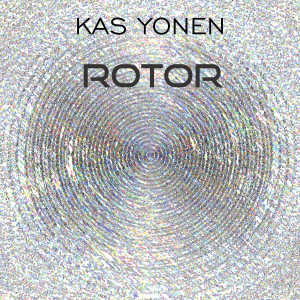 PRU180 : Kas Yonen - Rotor
RELEASE DATE : 21/01/2021
Kas Yonen from Kyiv Ukraine likes more melodic sound with interesting chord progression's and emotional melodies.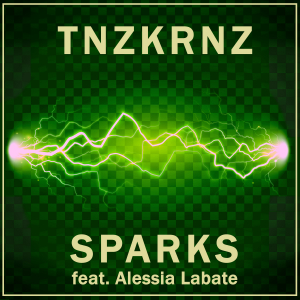 PRREC363A : TNZKRNZ feat. Alessia Labate - Sparks
RELEASE DATE : 20/01/2021
TNZKRNZ is a producer duo from Berlin / Düsseldorf, Germany. The formation was founded in 2020 by Julian "Julez' Briselat and Tobias "...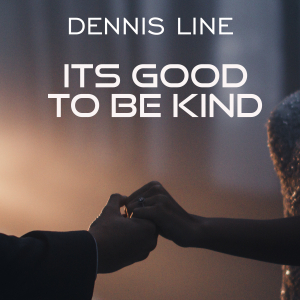 PRW084 : Dennis Line - Its God To Be Kind
RELEASE DATE : 19/01/2021
Dennis Line was born to become a musical artist. He earned his degree at Florida State University in the area of Music Education, Instrumen...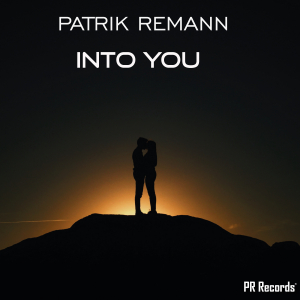 PRREC322A : Patrik Remann - Into you
RELEASE DATE : 15/01/2021
Patrik Remann has with his alias The Lab wizard and under his own name climbed high on the success steps in recent years. He has built a f...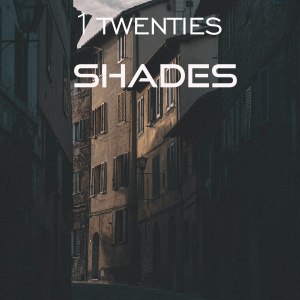 PRU177 : 1 Twenties - Shades
RELEASE DATE : 14/01/2021
1 Twenties from Norway keeps the wonderful instrumental storytelling that we have been used to.
Justin-Sane
I want to see
I want to see are a progressive house track with a heavy beat and melody and soft parts with male vocals. Justin-Sane is again mixing genres beautifully.
U4JA Feat Alex Holmes
Never Say Never
U4JA has teamed up with Vocalist Alex Holmes for this party stenched happy dancetune!
Eugene Lefrogue
Bench in the park
Eugene Lefrogue (Evgeny Stukov) was born in Russia, Moscow. He started to play the piano as a child, when he was 6 years old. With 13 he started to compose this own music.