Discography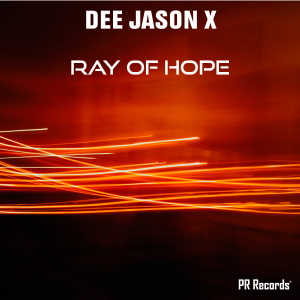 PRREC466A : Dee Jason X - Ray of Hope
RELEASE DATE : 14/01/2022
A bass pumping melody-driven house tune that will get the feet going!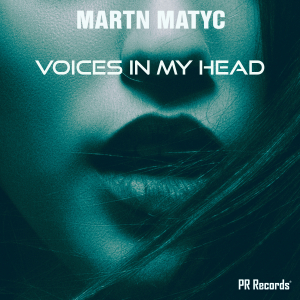 PRREC465A : Martn Matyc - Voices In My Head
RELEASE DATE : 12/01/2022
Happy club music from Martn matyc with great vocals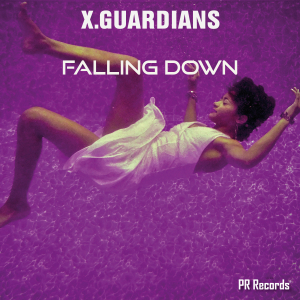 PRREC467A : X.Guardians - Falling Down
RELEASE DATE : 11/01/2022
French producer and DJ X.Guardians. Blossoming in a Trance register, as well as in a Melodic and Deep techno style As a DJ, X.Guardians...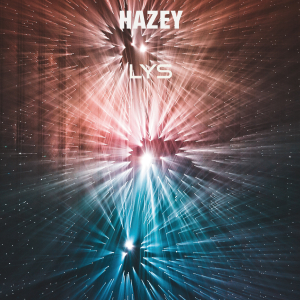 PRU199 : Hazey - Lys
RELEASE DATE : 10/01/2022
Hazey is the embodiment of a planetarian who was born in the region known as Sweden and is a new-age-system opposer amazed by old-world myst...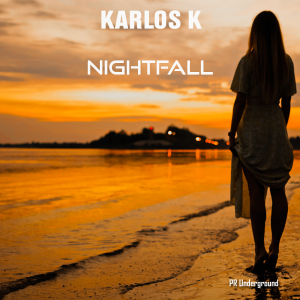 PRU197 : Karlos K - Nightfall
RELEASE DATE : 07/01/2022
Karlos K is a UK based Producer and DJ. His House based productions are influenced by various sub genres such as Deep House, Tech House and...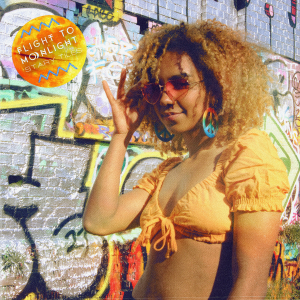 COMPR123 : Flight to moonlight - Stary tiles
RELEASE DATE : 17/12/2021
A great Pop-Dance tune to make your feet move!!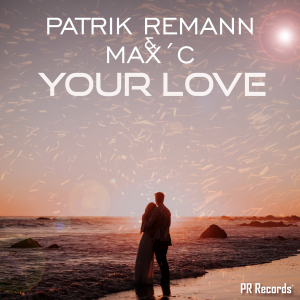 PRREC464A : Patrik Remann & Max C - Your Love
RELEASE DATE : 03/12/2021
Patrik Remann & Max'C teamed up to make a new anthem for the radio and clubs. They made a tune with sun-drenched inspiration from Miami to t...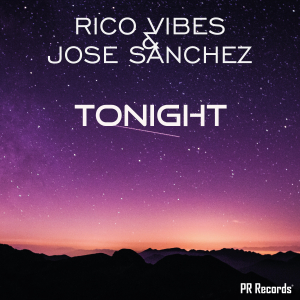 PRREC463A : Rico Vibes & José Sanchez - Tonight
RELEASE DATE : 27/11/2021
Rico vibes and José Sanchez deliver a vocal house track with party vibes!