Discography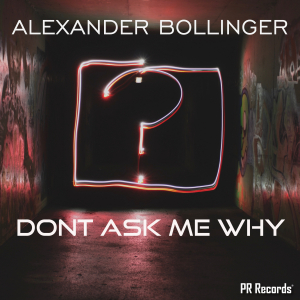 PRREC442A : Alexander Bollinger - Dont ask me why
RELEASE DATE : 03/08/2021
Alexander describes his style as euphoric, sophisticated house, not just for the dance floor.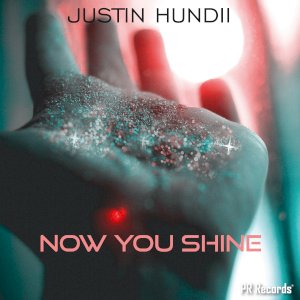 PRREC448A : Justin Hundii - Now you shine
RELEASE DATE : 02/08/2021
Justin Hundii is a young, aspiring House producer and DJ. His passion for electronic music and djing was given to him from birth. His fathe...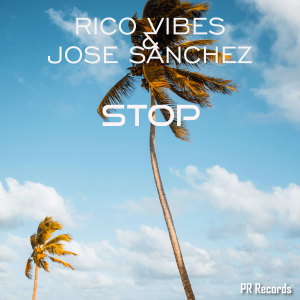 PRREC441A : Rico Vibes & José Sanchez - Stop
RELEASE DATE : 31/07/2021
Rico vibes and José Sanchez delivers a sun-drenched house track with party vibes!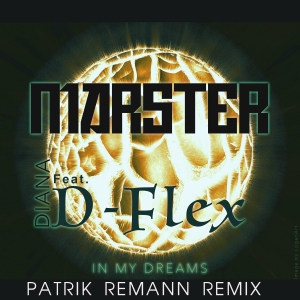 COMPR120A : Marster Feat Diana & D-Flex - In My Dreams (Patrik Remann Remix)
RELEASE DATE : 30/07/2021
MARSTER describes his music as an electronic mix of dance and pop inspired by the 90s with a taste of catchy melodies and touching vocals. A...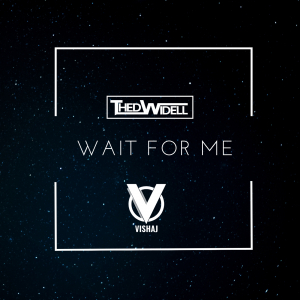 PRREC440A : Thed Widell & Vishaj - Wait For Me
RELEASE DATE : 29/07/2021
From Sweden, Thed Widell and Vishaj, It's a soft Slap House song with some vocals with inspiration from the summery Ibizia Deep House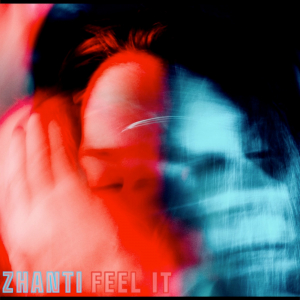 PRU196 : Zhanti - Feel It
RELEASE DATE : 28/07/2021
Zhanti is the newly started project by Shanti Tellus Lejd. A 25y/o Swedish producer who previously has been working under several different ...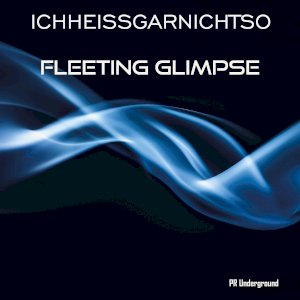 PRU191 : ichheissgarnichtso - Fleeting glimpse
RELEASE DATE : 27/07/2021
German producer ichheissgarnichtso aka Amir El-Hamid has been into electronic music ever since he was a child. Being influenced by his old...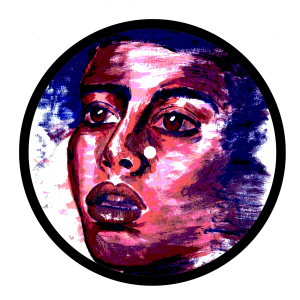 PRU195 : Adam Oubkou - I Missing You
RELEASE DATE : 26/07/2021
Deep house with great basslines and vocals!
Dreamell
Much More
Like many music enthusiasts her love of music was passed down from her parents. The household often played music from Millie Jackson, Joe Simon and the likes. She got into soul and african beats dur...
Sound of DG
Hundreds of People Fall Down
New track out now from Sound of DG!
Sound of DG
Drift
New track out now from Sound of DG!