Discography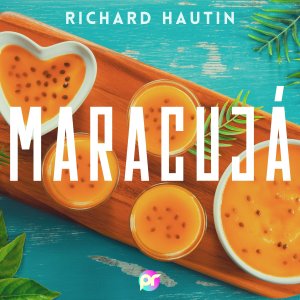 PRREC489A : Richard Hautin - Maracuja 123
RELEASE DATE : 20/12/2022
Richard has a motto: Always keep it groovy, funky and funny, it is just music But it's always great music from Richard!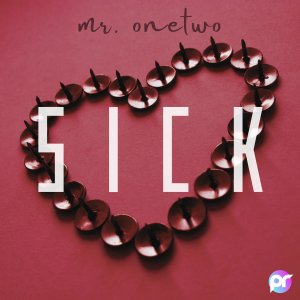 PRREC488A : Mr.Onetwo - Sick
RELEASE DATE : 19/12/2022
Deep House and a pulsating bassline from Mr onetwo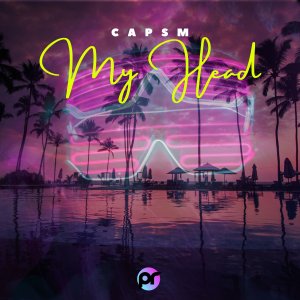 PRREC475A : Capsm - My Head
RELEASE DATE : 16/12/2022
Capsm is one of Brazil's first DJs / Producers with partial visual impairment. The artist works in House Music and its branches, such as Sla...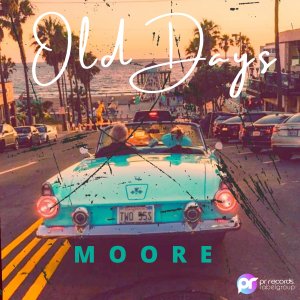 PRREC476A : MOORE - Old Days
RELEASE DATE : 09/12/2022
Moore is a Chilean DJ and Producer of 'House' music who began at a noticeably youthful age to create his first songs. The inspiration is fro...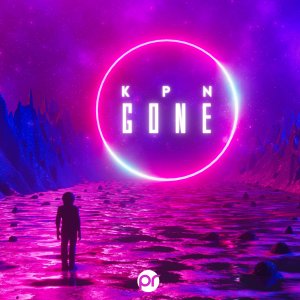 PRREC487A : KPN - Gone
RELEASE DATE : 06/12/2022
KPN - A Swedish producer delivers a high-energy progressive house tune with hooking melodies.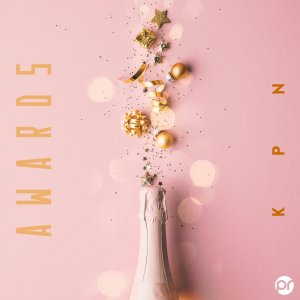 PRREC486A : KPN - Awards
RELEASE DATE : 01/12/2022
KPN, a Swedish house producer with hundreds of releases from the early 2000s to now, are back with a new EP consisting of five different son...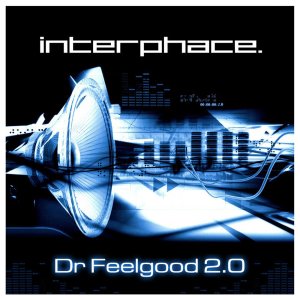 PRREC074B : Interphace - Dr Feelgood 2 0 (Short radio)
RELEASE DATE : 26/11/2022
More Information Coming Soon...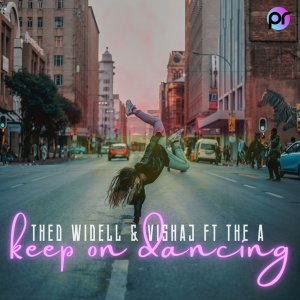 PRREC481A : Thed Widell & Vishaj feat. THE A - Keep On Dancing
RELEASE DATE : 25/11/2022
Now Thed Widell & Vishaj release a new single and this time they have THE A as guest singer Keep on dancing is a swinging house club song...
Justin-Sane
Double
Music From the north of Sweden
Southside House Collective Feat. Missum
I Can lead your mind (KPN remix)
This classic chart-topping tune from 2012 is back with a new remix from KPN for 2023. Including a iTod & Mitch remix in the release
The Lab Wizard
One More Night
The Lab wizard is back with an electro-pop-dance tune with a hooky melody and great vocals as always.