Discography
PRU174 : HNDSM Boiz and Fariss - LNH
RELEASE DATE : 19/11/2020
Funky deep basslines and a groove! Deep house at its best!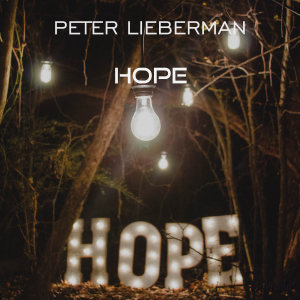 PRW063 : Peter Lieberman - Hope
RELEASE DATE : 19/11/2020
PETER LIEBERMAN is an American singer/songwriter/keyboardist and he resides in New Jersey.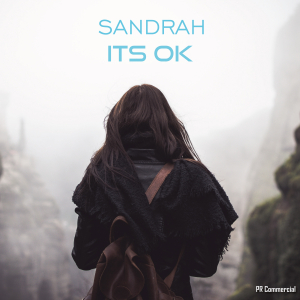 COMPR102 : Sandrah - Its ok
RELEASE DATE : 18/11/2020
Sandrah has her musical roots in pop music but is working across several other genres including children's songs, blues, folk music, country...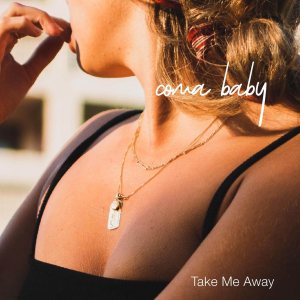 PRREC346A : Coma Baby - Take me away
RELEASE DATE : 18/11/2020
Synth sounds from 80s , bassline from the 1990s and vocals from 2020, this is the new track from Coma Baby!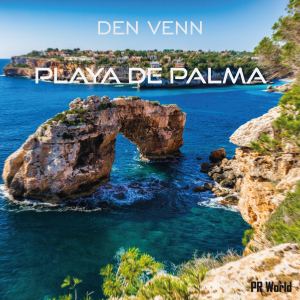 PRW066 : Den Venn - Playa de palma
RELEASE DATE : 17/11/2020
DEN VENN is a new comming German speaking music producer (EDM, Electronic, Acidhouse, Techno) from German-Speaking- Community, Belgium. He i...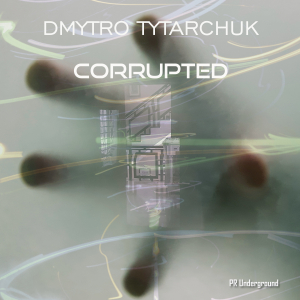 PRU169 : Dmytro Tytarchuk - Corrupted
RELEASE DATE : 17/11/2020
Dmytro was born in Ukraine. He played clarinet and guitar as a kid. After I finished the school and university, he moved to London, UK in 20...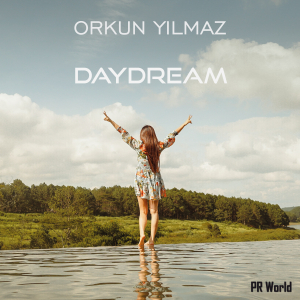 PRW065 : Orkun Yilmaz - Daydream
RELEASE DATE : 16/11/2020
Born in 1989 in Istanbul, Orkun has grown with a passion for music since his childhood. Finally, after learning to play the piano in 2016, h...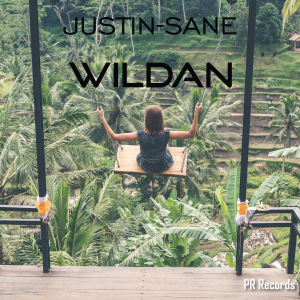 PRREC339A : Justin-Sane - Wildan
RELEASE DATE : 13/11/2020
From the sunny beaches of Turkey to the fresh cold north of Sweden, Justin-Sane's love for music and EDM has truly had a great impact on his...