Discography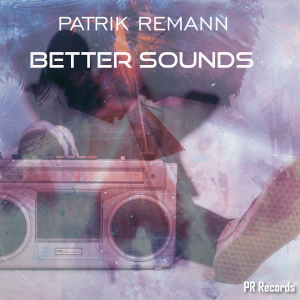 PRREC318A : Patrik Remann - Better sounds
RELEASE DATE : 13/11/2020
Patrik Remann has with his alias The Lab wizard and under his own name climbed high on the success steps in recent years. He has built a f...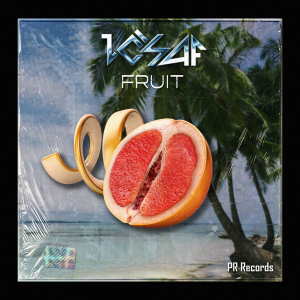 PRREC353A : Iosaf - Fruit
RELEASE DATE : 13/11/2020
21 year old Australian producer who Loves making music with huge amounts of energy and emotion, songs built for manstage tomorrowland.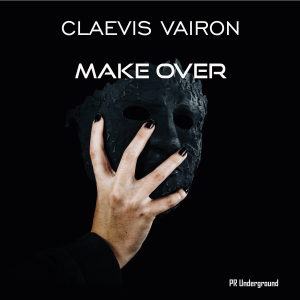 PRU172 : Claevis Vairon - Make Over
RELEASE DATE : 12/11/2020
Claevis Vairon project: the transformation of a young child who fell in love with sweet vibes of music. now 10 years later with experience o...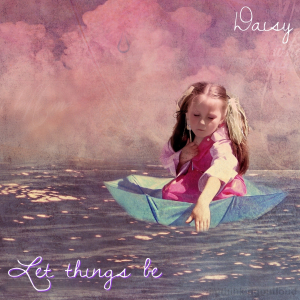 COMPR103 : Daisy - Let things be
RELEASE DATE : 11/11/2020
Soulful indie ballad 'Let things be' attempts to bring you serenity like a warm, comforting blanket. Popsoul, rnb, folktronica and jazz in a...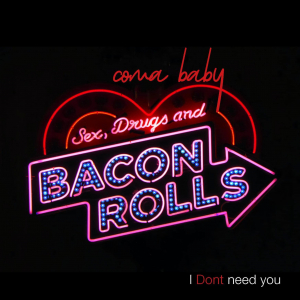 PRREC345A : Coma Baby - I Don't Need You
RELEASE DATE : 11/11/2020
A song as taken out from any 80s blockbuster movie! The new song from Coma baby are here and it brings back the 80s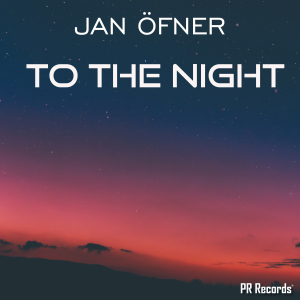 PRREC344A : Jan Öfner - To the night
RELEASE DATE : 10/11/2020
Austrian DJ & Producer Jan Öfner grew up in a small village in the heart of Tirol. His passion to music started in a young age when he star...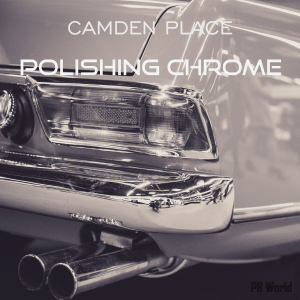 PRW072 : Camden Place - Polishing Chrome
RELEASE DATE : 10/11/2020
Camden Place is among the most exciting dance music projects in the industry today. The project combines the rich and varied lyrical and ...
PRW064 : The Supportrs - These 2020 Days (Dark Light)
RELEASE DATE : 09/11/2020
The Supportrs (THE SUPP.) is the electro- & synth-pop dance music project from the Netherlands, founded by Steef, songwriter and producer, ...