Discography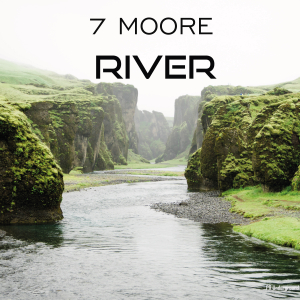 PRU178 : 7 moore - River
RELEASE DATE : 12/01/2021
7 Moore is a musician and DJ from south of Russia. He represents the Russian techno scene. He combines dynamics and depth in his sound. A ...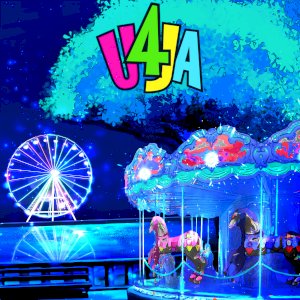 PRREC361A : U4JA - Carousel (round and round)
RELEASE DATE : 08/01/2021
Happy vibes and dancing feet from the Swedish U4JA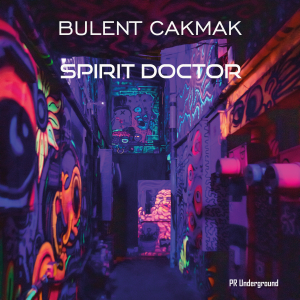 PRU179 : Bulent Cakmak - Spirit Doctor
RELEASE DATE : 07/01/2021
New Psy trance track from Bulent Cakmak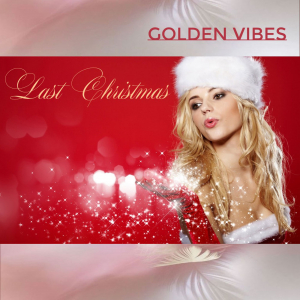 PRW083 : Golden Vibes - Last Christmas
RELEASE DATE : 24/12/2020
A new and fresh version of the christmas Classic Last Christmas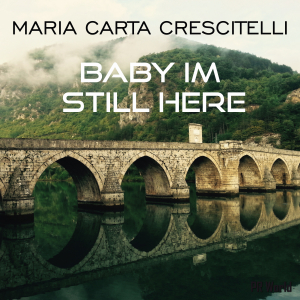 PRW058 : Maria Carta Crescitelli - Baby Im Still Here
RELEASE DATE : 21/12/2020
Maria Lee Carta has been a Professional Singer Songwriter for over 30 years. For many years she has performed in many Venue's as a Blues/R&...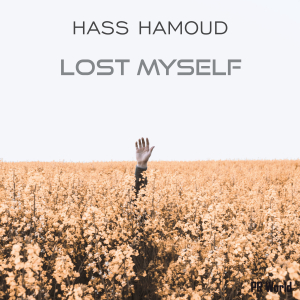 PRW082 : Hass Hamoud - Lost myself
RELEASE DATE : 19/12/2020
Hass Hamoud from Michigan USA Delivers a good dance tune!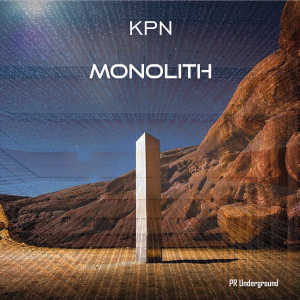 PRU176 : KPN - Monolith
RELEASE DATE : 18/12/2020
KPN are new as a name but the Swedish producer behind the name is a producer with a long range of releases. He wants to do some different ki...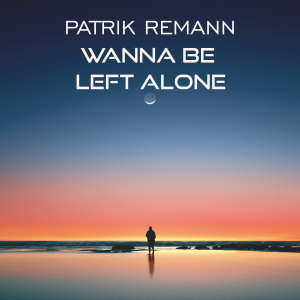 PRREC311A : Patrik Remann - Wanna Be Left Alone
RELEASE DATE : 18/12/2020
Patrik Remann has with his alias The Lab wizard and under his own name climbed high on the success steps in recent years. He has built a f...
Justin-Sane
I want to see
I want to see are a progressive house track with a heavy beat and melody and soft parts with male vocals. Justin-Sane is again mixing genres beautifully.
U4JA Feat Alex Holmes
Never Say Never
U4JA has teamed up with Vocalist Alex Holmes for this party stenched happy dancetune!
Eugene Lefrogue
Bench in the park
Eugene Lefrogue (Evgeny Stukov) was born in Russia, Moscow. He started to play the piano as a child, when he was 6 years old. With 13 he started to compose this own music.