Discography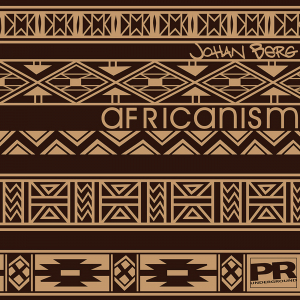 PRU012B : Johan Berg - Africanism
RELEASE DATE : 05/06/2022
Africanism!!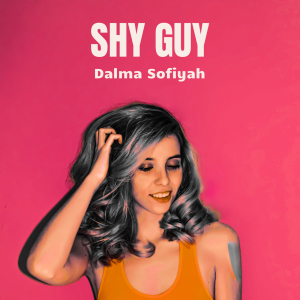 COMPR125 : Dalma Sofiyah - Shy Guy
RELEASE DATE : 03/06/2022
Dalma Sofiyah is a beacon of cultural diversity, shining with a love for music and people. Raised by Spain and America, this Hungarian singe...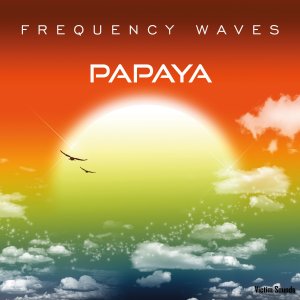 VS026 : Frequency Waves - Papaya
RELEASE DATE : 29/04/2022
Frequency waves are all about deep beats and basses. Dark and raw..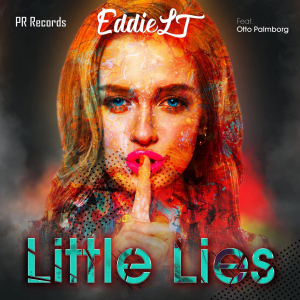 PRREC474A : EddieLT Feat Otto Palmborg - Little Lies
RELEASE DATE : 22/04/2022
EddieLT teamed up with Otto Palmborg on vocals for this tune and it has a great dance vibe!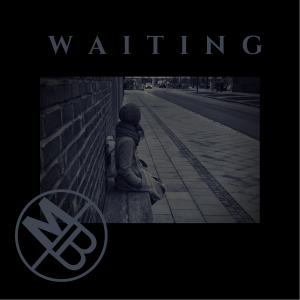 PRREC480B : Mesa & Boss Feat. Bobby John - Waiting
RELEASE DATE : 15/04/2022
a catchy dance tune with hooky vocals and basslines! Mesa & Boss from Texas delivers a great dancefloor anthem!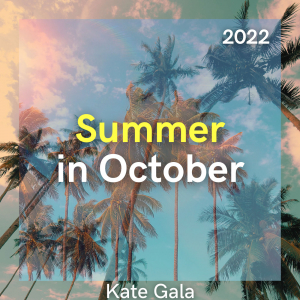 COMPR124A : Kate Gala - Summer in October
RELEASE DATE : 08/04/2022
Kate Gala, an up and coming singer/songwriter, was born and raised in the Virginia Beach area. From a young age, Kate expressed interest in ...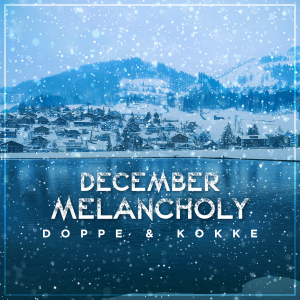 PRREC473A : Doppe & Kokke - December Melancholy
RELEASE DATE : 18/03/2022
'Being creative either comes from pure natural skills or by hard work and dedication. Doppe&Kokke, the Stockholm born producers, combine tho...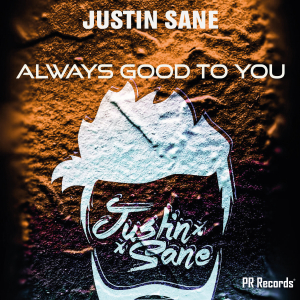 PRREC471A : Justin-Sane - Always Good To You
RELEASE DATE : 01/03/2022
From the sunny beaches of Turkey to the fresh cold north of Sweden, Justin-Sane's love for music and EDM has truly had a great impact on his...