Discography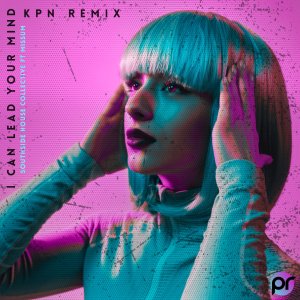 PRREC510A : Southside House Collective Feat. Missum - I Can lead your mind (KPN remix)
RELEASE DATE : 16/03/2023
This classic chart-topping tune from 2012 is back with a new remix from KPN for 2023. Including a iTod & Mitch remix in the release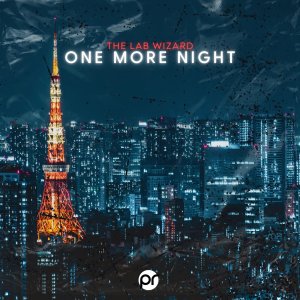 PRREC507A : The Lab Wizard - One More Night
RELEASE DATE : 09/03/2023
The Lab wizard is back with an electro-pop-dance tune with a hooky melody and great vocals as always.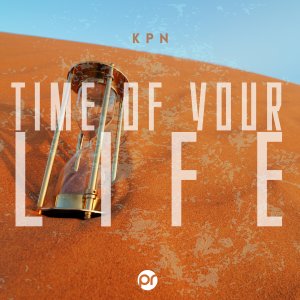 PRREC506A : KPN - Time of Your Life
RELEASE DATE : 03/03/2023
KPN - A Swedish versatile producer from Sweden with hooking melodies.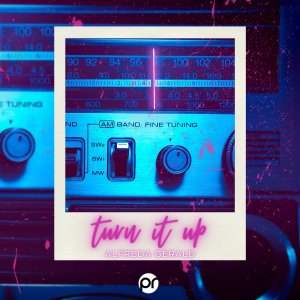 PRREC500A : Alfreda Gerald - Turn It Up
RELEASE DATE : 24/02/2023
Alfreda is an eclectic and diverse singer, seamlessly performing music in genres as diverse as classical, soul, pop, blues, rock, R&B, and e...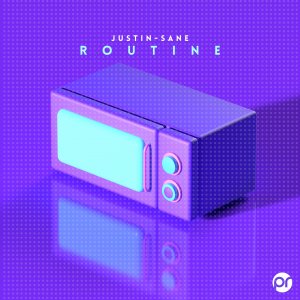 PRREC504A : Justin-Sane - Routine
RELEASE DATE : 21/02/2023
From the north of Sweden we bring you a heavy bass driven house tune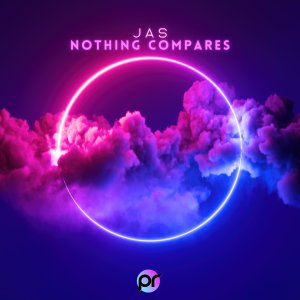 PRREC502A : JAS - Nothing Compares
RELEASE DATE : 16/02/2023
Singer/Songwriter from West London, Focused, hardworking, with a passion and dedication for music.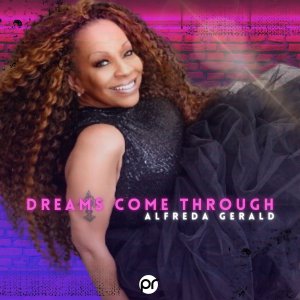 PRREC436B : Alfreda Gerald - Dreams come through
RELEASE DATE : 09/02/2023
Alfreda Gerald teamed up with Patrik Remann and Jas Douglas as producer and songwriter for this song. When finished, the song is magic, wit...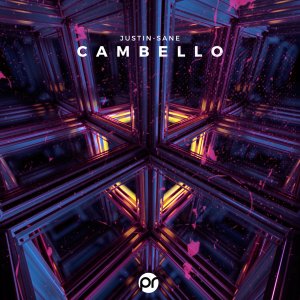 PRREC499A : Justin-Sane - Cambello
RELEASE DATE : 02/02/2023
Justin Sane from north of Sweden brings a club tune with energetic beats