Discography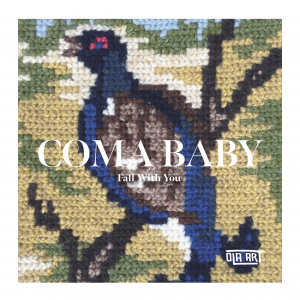 PRREC453A : Coma Baby - Fall With You
RELEASE DATE : 18/08/2021
Coma baby is back with a new tune for your mind, soul and body.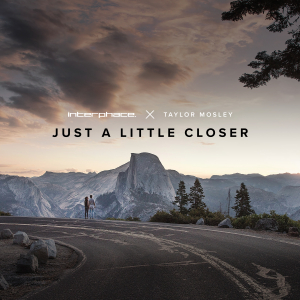 PRREC449A : Interphace - Just a little closer
RELEASE DATE : 13/08/2021
Interphace are back with a bang, new fresh music! Sit back, put your headphones on and dream away!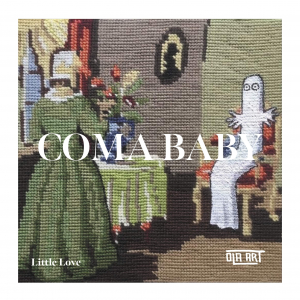 PRREC460B : Coma Baby - Little Love
RELEASE DATE : 11/08/2021
Coma Baby are back with a synth pop/dance /house track with wobbling bass and hooking melodies.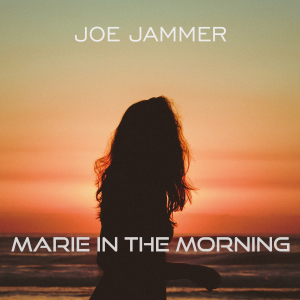 PRW110 : Joe Jammer - Marie in the morning
RELEASE DATE : 09/08/2021
This song is about Marie Carmen, S, a Canadian pop singer and musical theatre actress born in Sainte-Foy, Quebec.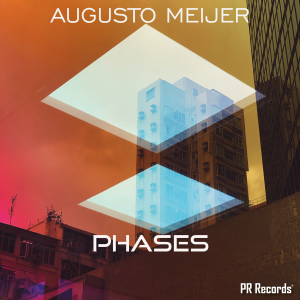 PRREC443A : Augusto Meijer - Phases
RELEASE DATE : 06/08/2021
Augusto Meijer is an Electronic Music producer from the Netherlands. His music has been licensed to various types of media productions, and...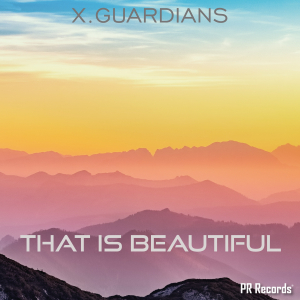 PRREC447A : X.Guardians - That is beautiful
RELEASE DATE : 05/08/2021
Are you looking for energy and good vocals, then this track is for you! This is Beautiful!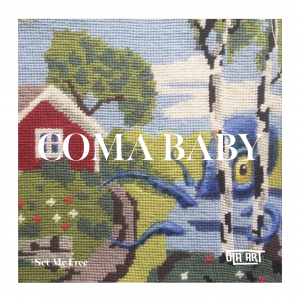 PRREC459A : Coma Baby - Set me free
RELEASE DATE : 04/08/2021
Coma baby is back with a new tune for your mind, soul and body.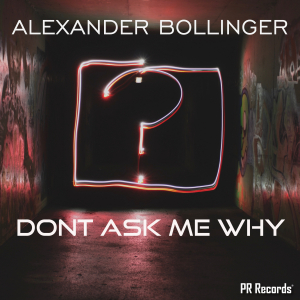 PRREC442A : Alexander Bollinger - Dont ask me why
RELEASE DATE : 03/08/2021
Alexander describes his style as euphoric, sophisticated house, not just for the dance floor.
Patrik Remann & Alfreda Gerald
Dream come through
Patrik Remann teamed up with songwriter Jas Douglas and Vocalist Alfreda Gerald for this song. When finished, the song is magic, powerful vocals, great lyrics and POWERHOUSE!
Frequency Waves
Papaya
Frequency waves are all about deep beats and basses. Dark and raw..
EddieLT Feat Otto Palmborg
Little Lies
EddieLT teamed up with Otto Palmborg on vocals for this tune and it has a great dance vibe!