Discography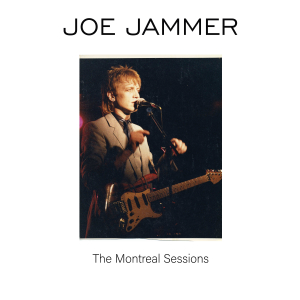 PRW100 : Joe Jammer - Montreal Sessions
RELEASE DATE : 10/05/2021
Joe jammer collected his recordings from the Montreal Sessions for this album.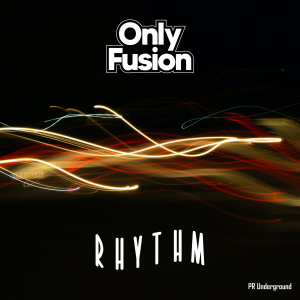 PRU188 : Only Fusion - Rhythm
RELEASE DATE : 06/05/2021
Simon Wallis is an English electronic music producer creating tracks under the artist name 'Only Fusion'. Having always had a passion for el...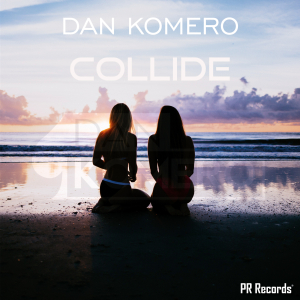 PRREC432A : Dan Komero - Collide
RELEASE DATE : 03/05/2021
Daniel Komerchero, a.k.a Dan Komero, is a 19 year old aspiring music producer from the small town of Shimshit, Israel. His main genres are P...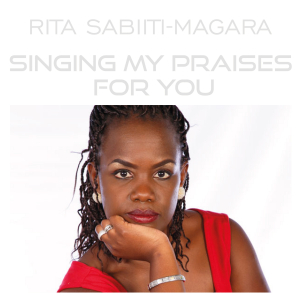 PRW097 : Rita Sabiiti-Magara - Singing My Praises For You
RELEASE DATE : 01/05/2021
Rita is a music educator and owner of Muvule Academy, a community school in Entebbe, Uganda. She spends her time inspiring young minds and m...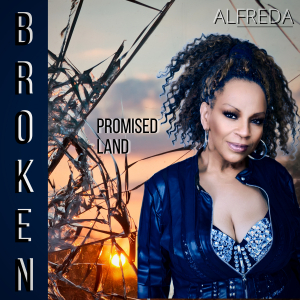 COMPR114 : Alfreda Gerald - Broken Promised Land
RELEASE DATE : 01/05/2021
Alfreda Gerald, vocalist with Elton John, Yanni, Warren Haynes, Oteil Burbridge (Dead and Co.) and others, is releasing her first single in ...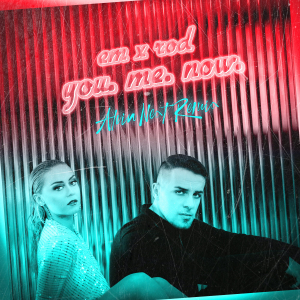 COMPR113 : Em Appelgren & Rod - you. me. now. (Alvin Next Remix)
RELEASE DATE : 30/04/2021
A new Alvin next remix of this song with a modern sound for the dancefloors!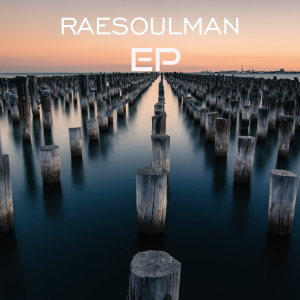 PRW096 : Raesoulman - EP
RELEASE DATE : 29/04/2021
Raesoulman from Masindi Uganda has made two smooth soul songs with passion and feeling.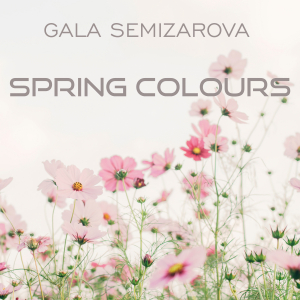 PRW091 : Gala Semizarova - Spring Colours
RELEASE DATE : 28/04/2021
Gala Semizarova, coloratura soprano, composer. She was born in the town of Kolomna, not far from Moscow. From childhood she loved music. As ...