Discography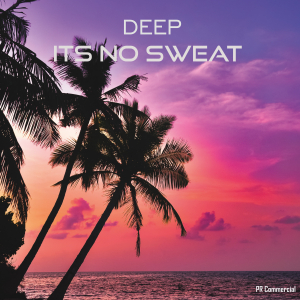 COMPR105 : Deep - Its No Sweat
RELEASE DATE : 11/12/2020
Deepanshu agarwal better known as 'Deep' is from India. He had not any musical background, but he had a passion for music from early days an...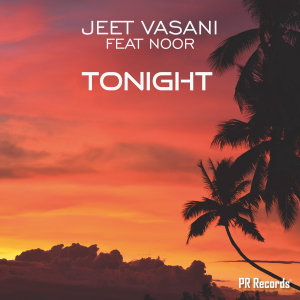 PRREC357A : Jeet Vasani Feat Noor - Tonight
RELEASE DATE : 11/12/2020
Jeet Vasani is an aspiring DJ/Producer from Jamshedpur, India. He is a child prodigy in music. From the age of 13, he started producing his ...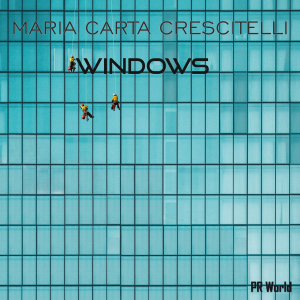 PRW057 : Maria Carta Crescitelli - Windows
RELEASE DATE : 10/12/2020
Maria Lee Carta has been a Professional Singer Songwriter for over 30 years. For many years she has performed in many Venue's as a Blues/R&...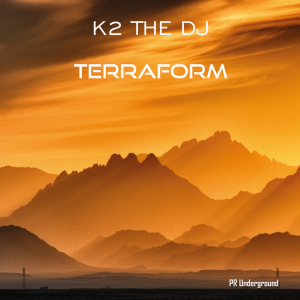 PRU175 : k2k the dj - Terraform
RELEASE DATE : 09/12/2020
Journey with electronic music started back in 2004. From vinyl to digital sets combined with sampling and fun for pushing color buttons. Ins...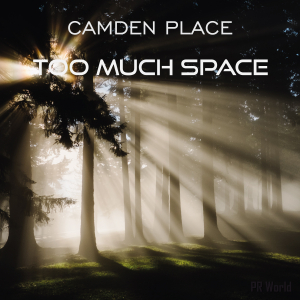 PRW073 : Camden Place - Too Much Space
RELEASE DATE : 09/12/2020
Camden Place is among the most exciting dance music projects in the industry today. The project combines the rich and varied lyrical and ...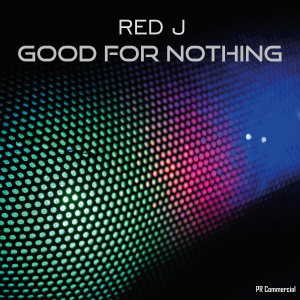 COMPR104 : Red J - Good For Nothing
RELEASE DATE : 04/12/2020
'Red J', real name Jake Hynes is a 27 year old International DJ/Producer from Cavan, Ireland and Father of One. From a young age Jake st...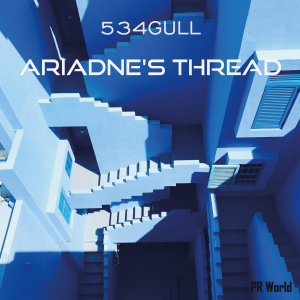 PRW079 : 534gull - Ariadne's Thread
RELEASE DATE : 04/12/2020
534gull - Seagull. Claudio Caselli is, first of all, a musician, he composed music and scores for theatre musicals in Italy and USA. Guitar ...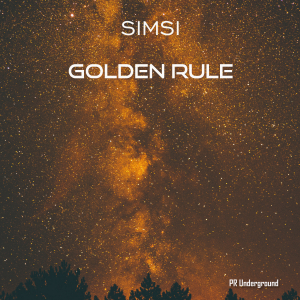 PRU171 : SimSi - Golden rule
RELEASE DATE : 03/12/2020
SimSi are from Denmark and provides us with this funky groove tech house anthem!
$ilv@
R3m3di3$
$ilv@ is a dj, and producer, out of Long Island New York. He started his career at 18 in Buffalo New York, were he had much success. He then continued his career in Manhattan, and on Long Island, when...
Sunlight
Otherside
Sunlight, is a Spanish DJ producer, based in Barcelona, who started in the world of music playing with vinyl, more than 25 years ago, and who has always sought energetic and emotional music for his se...
Justin-Sane
I want to see
I want to see are a progressive house track with a heavy beat and melody and soft parts with male vocals. Justin-Sane is again mixing genres beautifully.