Discography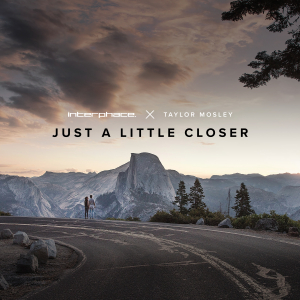 PRREC449A : Interphace - Just a little closer
RELEASE DATE : 13/08/2021
Interphace are back with a bang, new fresh music! Sit back, put your headphones on and dream away!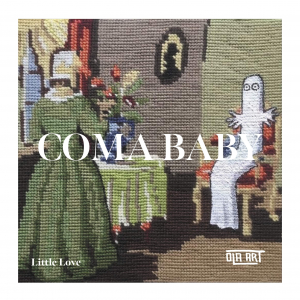 PRREC460B : Coma Baby - Little Love
RELEASE DATE : 11/08/2021
Coma Baby are back with a synth pop/dance /house track with wobbling bass and hooking melodies.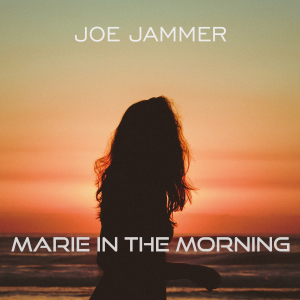 PRW110 : Joe Jammer - Marie in the morning
RELEASE DATE : 09/08/2021
This song is about Marie Carmen, S, a Canadian pop singer and musical theatre actress born in Sainte-Foy, Quebec.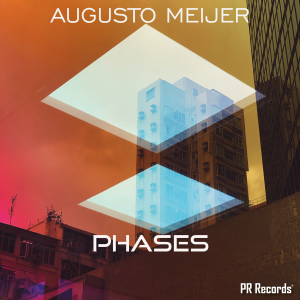 PRREC443A : Augusto Meijer - Phases
RELEASE DATE : 06/08/2021
Augusto Meijer is an Electronic Music producer from the Netherlands. His music has been licensed to various types of media productions, and...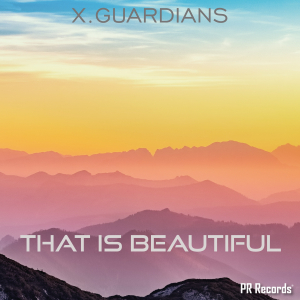 PRREC447A : X.Guardians - That is beautiful
RELEASE DATE : 05/08/2021
Are you looking for energy and good vocals, then this track is for you! This is Beautiful!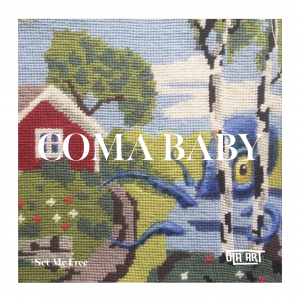 PRREC459A : Coma Baby - Set me free
RELEASE DATE : 04/08/2021
Coma baby is back with a new tune for your mind, soul and body.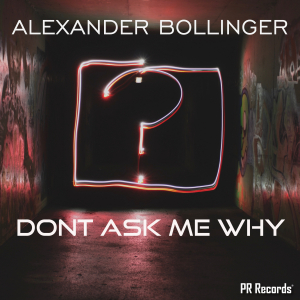 PRREC442A : Alexander Bollinger - Dont ask me why
RELEASE DATE : 03/08/2021
Alexander describes his style as euphoric, sophisticated house, not just for the dance floor.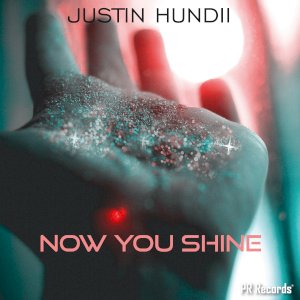 PRREC448A : Justin Hundii - Now you shine
RELEASE DATE : 02/08/2021
Justin Hundii is a young, aspiring House producer and DJ. His passion for electronic music and djing was given to him from birth. His fathe...