Discography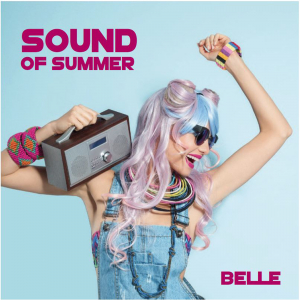 COMPR117A : Belle - Sound of Summer
RELEASE DATE : 25/06/2021
Summer dance bop de luxe is here! 'A sudden need to be on a dancefloor somewhere, anywhere!' - Scandipop.co.uk High rotation in se...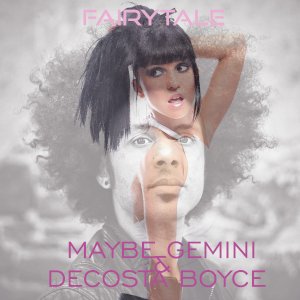 PRW107 : Maybe Gemini & Decosta Boyce - Fairytale
RELEASE DATE : 24/06/2021
MAYBE GEMINI is a pop electronic band with elements of soul, r&b, dance...The soloist of the band (Natalia) was born in Russia but then move...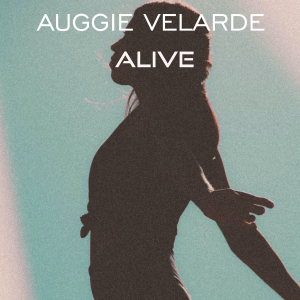 PRW109 : Auggie Velarde - Alive
RELEASE DATE : 23/06/2021
Auggie Velarde is an avant-garde boy from the new era of contemporary music. Blurring the lines between genres and what it means to be an ar...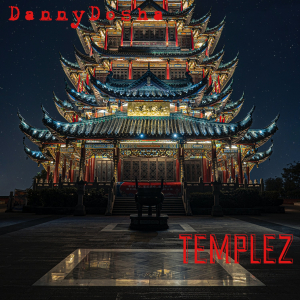 PRW108 : DannyDosha - Templez
RELEASE DATE : 22/06/2021
Hailing from Baltimore Maryland, Danny Dosha (Daniel Maurice Barry) has been excelling in his music career since early childhood, at the age...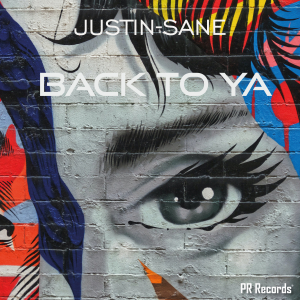 PRREC379A : Justin-Sane - Back to ya
RELEASE DATE : 21/06/2021
Justin-Sane is back with a new fresh tune for the dancefloors.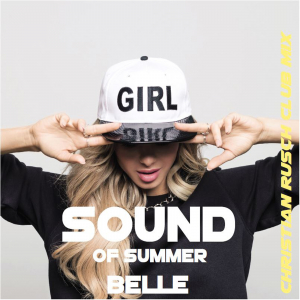 COMPR116A : Belle - Sound of summer (Christian Rusch Remix)
RELEASE DATE : 18/06/2021
Swedish short, sassy tongue-in-cheek Belle had her breakthrough with 'Rider Omkring' (cover of Freestyle) making a splash in every Swedish t...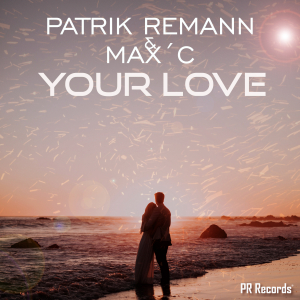 PRREC431A : Patrik Remann & Max´C - Your Love
RELEASE DATE : 16/06/2021
Patrik Remann & Max'C teamed up to make a new anthem for the radio and clubs. They made a tune with sun-drenched inspiration from Miami to t...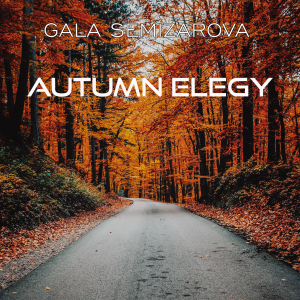 PRW093 : Gala Semizarova - Autumn elegy
RELEASE DATE : 16/06/2021
Gala Semizarova, coloratura soprano, composer. She was born in the town of Kolomna, not far from Moscow. From childhood she loved music. As ...
Dreamell
Much More
Like many music enthusiasts her love of music was passed down from her parents. The household often played music from Millie Jackson, Joe Simon and the likes. She got into soul and african beats dur...
Sound of DG
Hundreds of People Fall Down
New track out now from Sound of DG!
Sound of DG
Drift
New track out now from Sound of DG!