Discography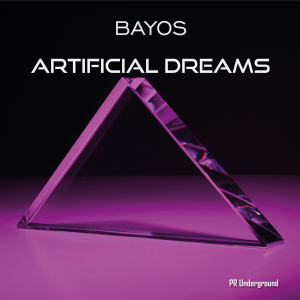 PRU186 : Bayos - Artificial Dreams
RELEASE DATE : 09/03/2021
'The Istanbul-based producer discovered music at his early ages. He started playing guitar at the age of 12. Throughout the years he enjoyed...
PRW071 : Ashley Jana - With you
RELEASE DATE : 09/03/2021
More Information Coming Soon...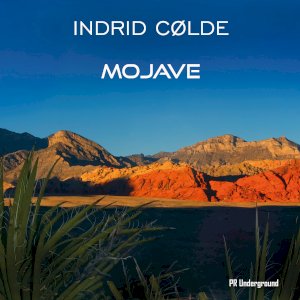 PRU183 : Teal Sky - Mojave
RELEASE DATE : 08/03/2021
Hailing from London, the melodic deep house artist Teal Sky wants to connect the acoustic and the electronic. You'll find cutting edge synth...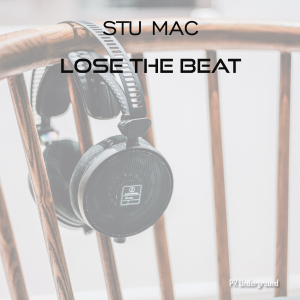 PRU185 : STU MAC - Lose the beat
RELEASE DATE : 06/03/2021
Stu Mac started out in the music scene over 20 years ago and the love for music has never waned, he has performed all over the Uk and Europe...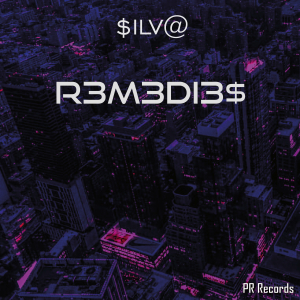 PREC366A : $ilv@ - R3m3di3$
RELEASE DATE : 05/03/2021
$ilv@ is a dj, and producer, out of Long Island New York. He started his career at 18 in Buffalo New York, were he had much success. He then...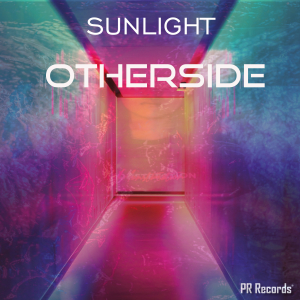 PRREC367A : Sunlight - Otherside
RELEASE DATE : 03/03/2021
Sunlight, is a Spanish DJ producer, based in Barcelona, who started in the world of music playing with vinyl, more than 25 years ago, and wh...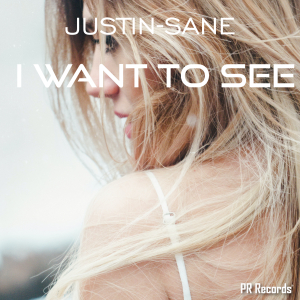 PRREC369A : Justin-Sane - I want to see
RELEASE DATE : 25/02/2021
I want to see are a progressive house track with a heavy beat and melody and soft parts with male vocals. Justin-Sane is again mixing genre...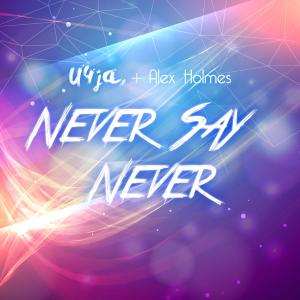 PRREC362A : U4JA Feat Alex Holmes - Never Say Never
RELEASE DATE : 19/02/2021
U4JA has teamed up with Vocalist Alex Holmes for this party stenched happy dancetune!