Discography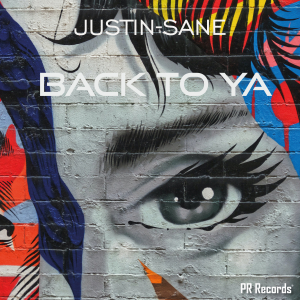 PRREC379A : Justin-Sane - Back to ya
RELEASE DATE : 21/06/2021
Justin-Sane is back with a new fresh tune for the dancefloors.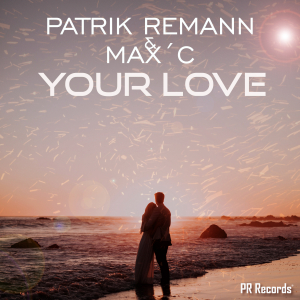 PRREC431A : Patrik Remann & Max´C - Your Love
RELEASE DATE : 16/06/2021
Patrik Remann & Max'C teamed up to make a new anthem for the radio and clubs. They made a tune with sun-drenched inspiration from Miami to t...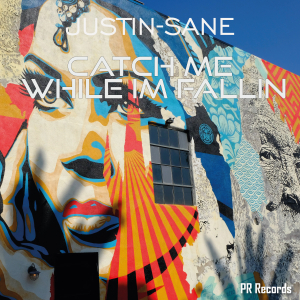 PRREC427A : Justin-Sane - Catch me while im fallin
RELEASE DATE : 07/06/2021
A happy house track with good vocals.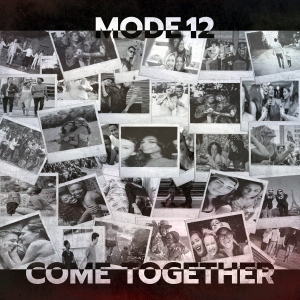 PRREC434A : Mode 12 - Come Together
RELEASE DATE : 28/05/2021
Mode 12 Deliver a Housebanger! Catchy samples and a piano-driven melody. Classic househit!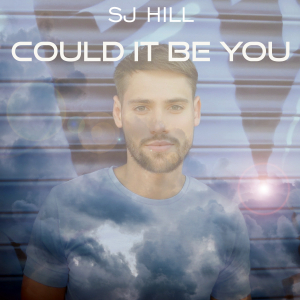 COMPR115A : SJ Hill - Could It Be You
RELEASE DATE : 27/05/2021
Hailing from the welsh capital of Cardiff, SJ was nurtured in to Music from a young age by his parents. Growing up he took a lot of inspirat...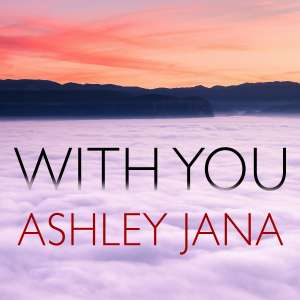 PRW089 : Ashley Jana - With you
RELEASE DATE : 25/05/2021
Ashley Jana is an NYC based singer/songwriter/piano player/instrumental producer. With 19 song placements on the cult hit 'Dance Moms', ...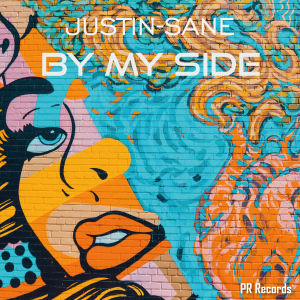 PRREC380A : Justin-Sane - By my side
RELEASE DATE : 24/05/2021
Justin Sane deliver a happy house tune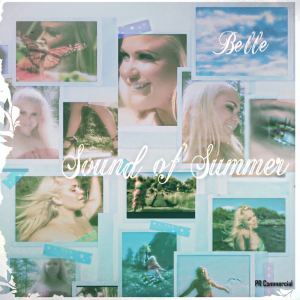 COMPR101 : Belle - Sound of summer
RELEASE DATE : 14/05/2021
The 'Sound of Summer' is back in a jampacked remix release, celebrating 10 years and finally hitting all platforms. About time. Turn the vol...