Discography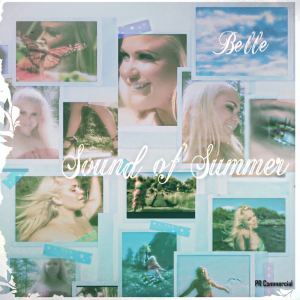 COMPR101 : Belle - Sound of summer
RELEASE DATE : 14/04/2021
The 'Sound of Summer' is back in a jampacked remix release, celebrating 10 years and finally hitting all platforms. About time. Turn the vol...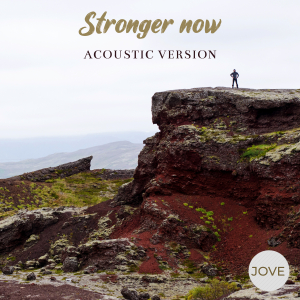 COMPR109 : JOVE - Stronger now
RELEASE DATE : 22/03/2021
Music creator born and raised in Sweden. Johan better known as JOVE has a passion for house music and loves the creative process from start ...
: Anders Nyman Feat Steve Noble - Lovely Day RELOADED
RELEASE DATE : 19/03/2021
More Information Coming Soon...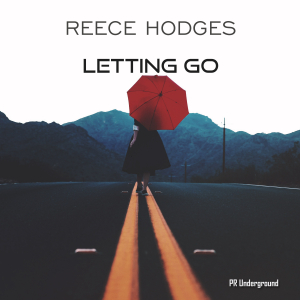 PRU184 : Reece Hodges - Letting go
RELEASE DATE : 16/03/2021
Reece Hodges is a DJ/Producer from London, United Kingdom. Growing up on a staple diet of UKG and Jungle, Reece owes a lot of his 'outside o...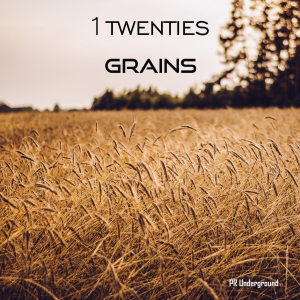 PRU187 : 1 Twenties - Grains
RELEASE DATE : 12/03/2021
1 Twenties from the mountains and fjords of Norway makes great Loungy house for those warm summer party at the beach!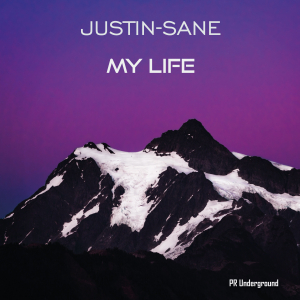 PRREC370A : Justin-Sane - My life
RELEASE DATE : 11/03/2021
From the sunny beaches of Turkey to the fresh cold north of Sweden, Justin-Sane's love for music and EDM has truly had a great impact on his...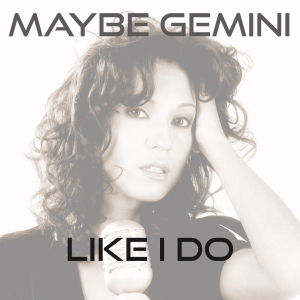 PRW087 : Maybe Gemini - Like I Do
RELEASE DATE : 10/03/2021
Natalia is a well-known singer, composer, songwriter, arranger from Russia. She used to perform in famous girl's band N.A.O.M.I. Last 2 ye...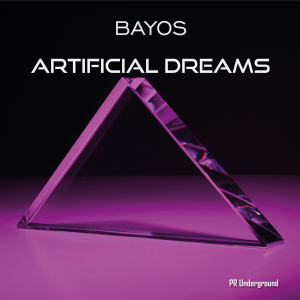 PRU186 : Bayos - Artificial Dreams
RELEASE DATE : 09/03/2021
'The Istanbul-based producer discovered music at his early ages. He started playing guitar at the age of 12. Throughout the years he enjoyed...
Justin-Sane
I want to see
I want to see are a progressive house track with a heavy beat and melody and soft parts with male vocals. Justin-Sane is again mixing genres beautifully.
U4JA Feat Alex Holmes
Never Say Never
U4JA has teamed up with Vocalist Alex Holmes for this party stenched happy dancetune!
Eugene Lefrogue
Bench in the park
Eugene Lefrogue (Evgeny Stukov) was born in Russia, Moscow. He started to play the piano as a child, when he was 6 years old. With 13 he started to compose this own music.