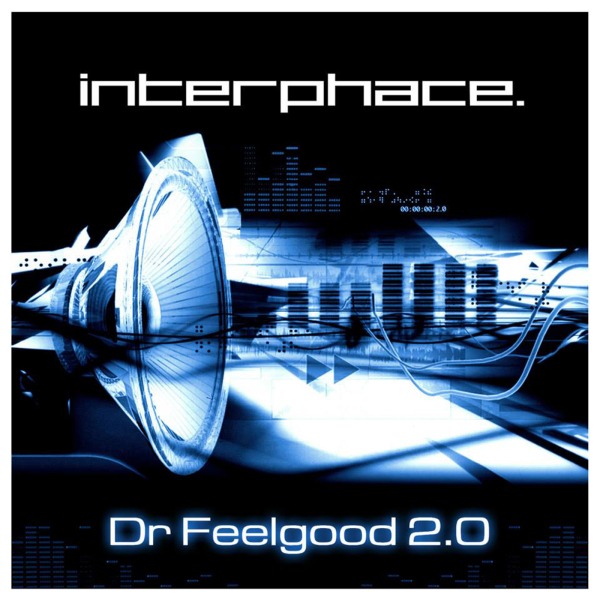 Interphace - Dr Feelgood over 7 million streams
01/05/2023
Interphace is an electronic dance music producer from Borås, Sweden, known for his unique blend of Eurodance and modern electronic music. He gained recognition for his remixes of classic Eurodance hits like 'Dr. Feelgood' and 'No 1 Else,' which were widely praised for their fresh, modern sound while still retaining the nostalgic feel of the original tracks.

In addition to his remix work, Interphace has produced numerous original tracks, incorporating trance, house, and techno elements into his music.

With his extensive remix repertoire and original compositions, Interphace has firmly established himself as one of the most exciting and innovative electronic music producers today.