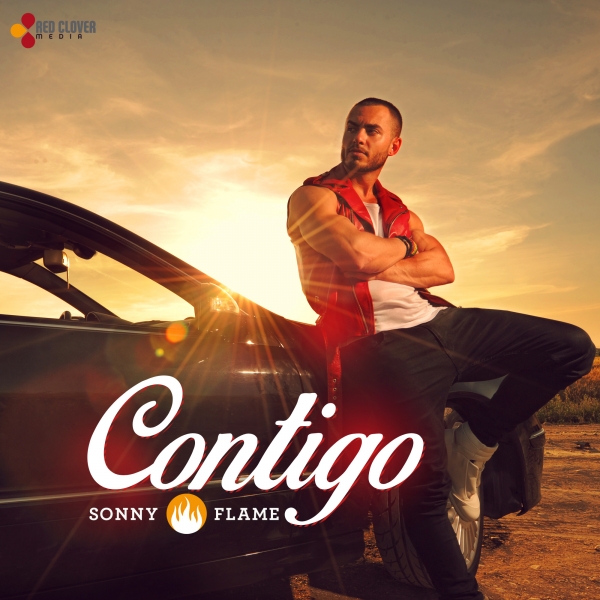 Sonny Flame - Contigo on Spotify
03/09/2015
Sonny flame - Contigo on Spotify https://open.spotify.com/track/6Essl1d6W7SML577o2imsO

Sonny Flame was born on September 30 1986 in Ploiesti, Romania.
With his new hit with already over 300 000 views on Youtube, its a summer hit, Reggaeton, summer vibes!

While he was growing up, his musical predilection and vocal skills were noticed by his mother, who always saw in him a big potential.

He started to write lyrics and compose songs at the age of 15, into Rap / RNB style. Good things started to come out, when a good friend of him, said that he could greatly perform into reggae/dance hall vibes, because he has good technical skills into that direction.

His music being generally inspired from real life experience, the people reaction was very positive.

So, at the beginning of his reggae artist career, Sonny Flame made some collaborations with some of the greatest Romanian artists, like Wassabi (for 'Lonely Girl'), Connect-R (for 'Summer Days'), D.J Chris Mayer (for 'Top Of The World' and 'Confused'), Morris (for 'Havana Lover'), and most of these tracks kept the audience's attention for a long time.

He thinks about himself that he came into the world to cultivate his role as a spiritual messenger through his music.
Justin-Sane
I want to see
I want to see are a progressive house track with a heavy beat and melody and soft parts with male vocals. Justin-Sane is again mixing genres beautifully.
U4JA Feat Alex Holmes
Never Say Never
U4JA has teamed up with Vocalist Alex Holmes for this party stenched happy dancetune!
Eugene Lefrogue
Bench in the park
Eugene Lefrogue (Evgeny Stukov) was born in Russia, Moscow. He started to play the piano as a child, when he was 6 years old. With 13 he started to compose this own music.