Discography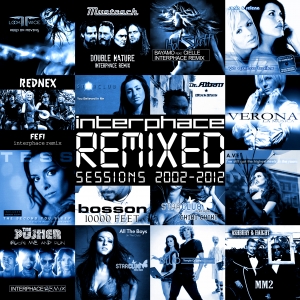 PRREC122A : Interphace - Remixed Sessions 2002 - 2012
RELEASE DATE : 07/08/2013
A collection of the best remixes from Interphace during the years 2002-2012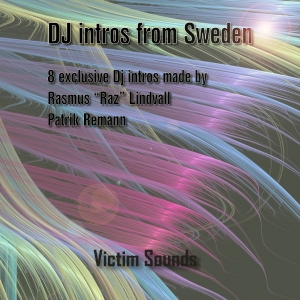 VS011 : Patrik Remann - Intros for DJs Volume 1
RELEASE DATE : 22/07/2013
Every DJ needs a good intro, Raz And Patrik Remann has cooked up some good intros for you.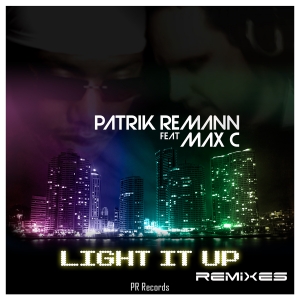 PRREC116A : Patrik Remann Feat Max C - Light It Up
RELEASE DATE : 10/06/2013
Patrik Remann is the founder of the now famous label PR Records Label Group. Patrik has been a DJ since the late 80´s Now he starts to get...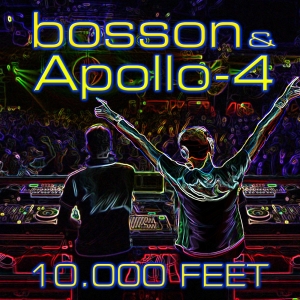 COMPR009A : Bosson & Apollo-4 - 10.000 Feet
RELEASE DATE : 02/05/2013
Bosson, Staffan Olsson, has experienced much more than many other Swedish popstars. "One in a million" was chosen to be the lead music t...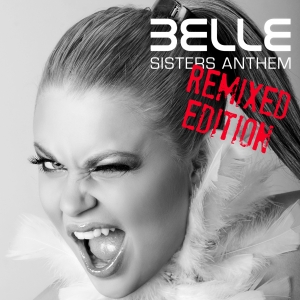 COMPR005A : Belle - Sisters Anthem
RELEASE DATE : 22/08/2012
Belle - Sisters Anthem is the latest release on PR Commercial.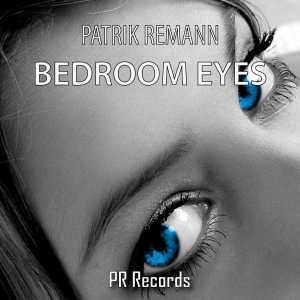 PRREC092A : Patrik Remann - Bedroom Eyes
RELEASE DATE : 07/04/2012
Patrik Remann does it again,brings you a tune that will get you up dancing and feel the House in you.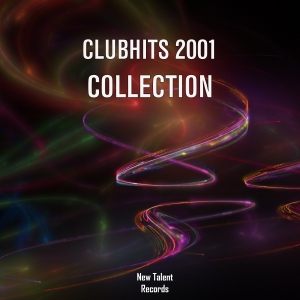 NEWTAL017A : Various Artists - Clubhits 2011 Collection
RELEASE DATE : 12/12/2011
This is a really good collection of some of the hottest releases.Enjoy!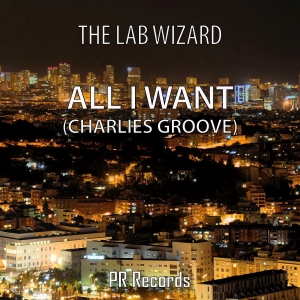 PRREC085A : The Lab Wizard - All I Want (Charlies Groove)
RELEASE DATE : 13/11/2011
The Lab Wizard is back with a new great hit.All I Want.Listen and enjoy.